The Art & Design of Erik Abel
View originals and shop prints, apparel and other goodies. Based in Southern Oregon.
Wrap it up!
The final touch for your gifts - Abel designed double-sided, 100% recyclable, compostable newsprint wrapping paper.
SHOP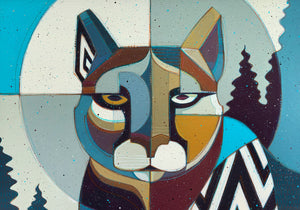 Browse over 700 Works of Art by Erik Abel, spanning almost 2 decades.
Clients We Work With