How to Frame and Display Your Art Prints Like a Pro
Ever wonder why some art prints look so stunning? The secret often lies in the framing. Proper framing protects and enhances your artwork's visual impact, drawing eyes and inspiring admiration. There's a whole world of frame styles and materials out there, each suitable for different types of art prints.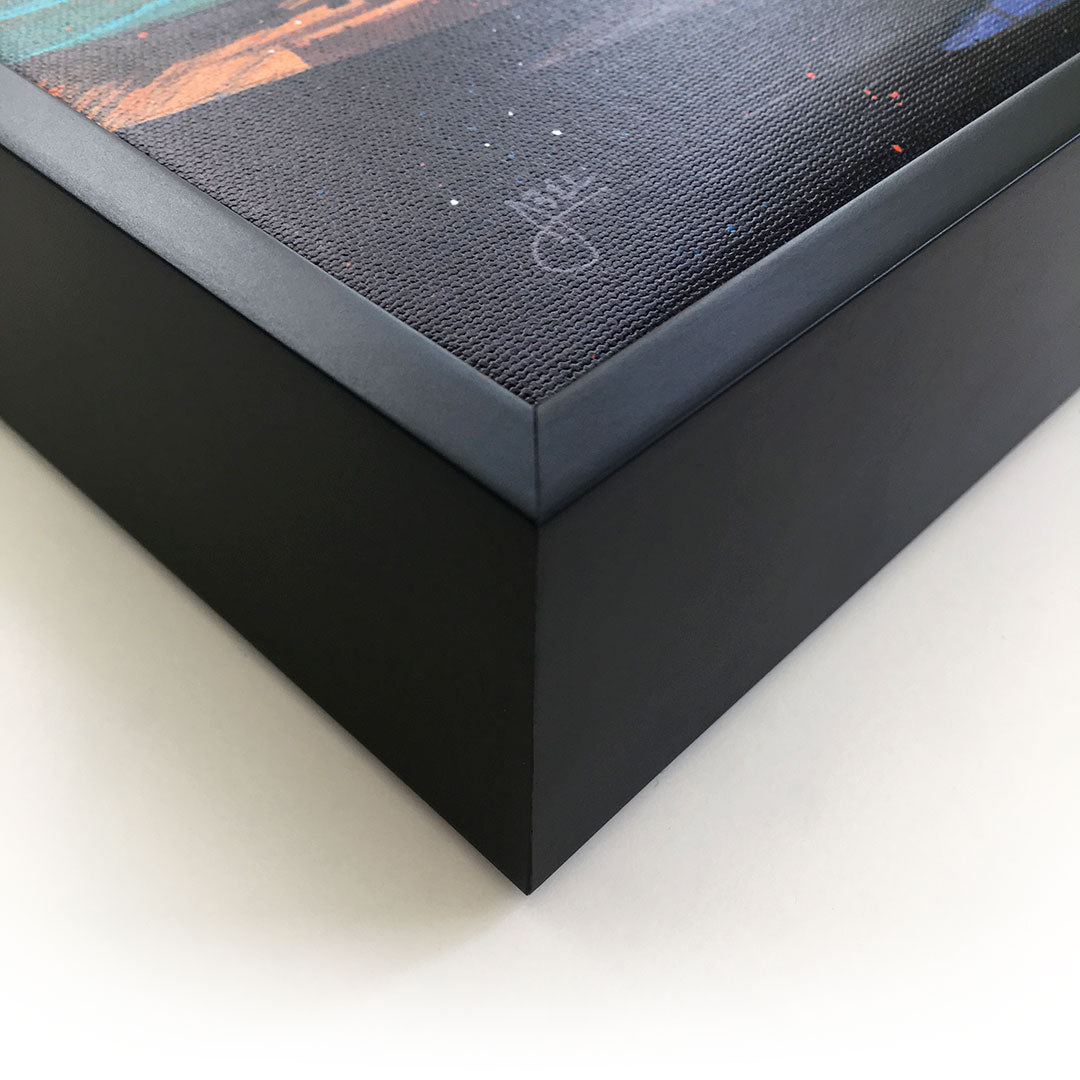 In this blog post, we'll explore various factors to consider when selecting the perfect frame and a step-by-step on how to showcase your art prints like a pro. If you're a seasoned art enthusiast or just starting your collection, this guide will provide all the info you need to get started!
Choosing the Right Frame: A Fine Balance
When it comes to choosing art frames, there are many options. But remember, your frame should complement your artwork and your space's overall decor. Here are a few tips:
Match the Mood:

A rustic wood frame might pair well with nature art, while a sleek metal frame could be ideal for modern art.

Consider the Color:

Use the dominant color in your art print as a guide. The frame color should either match or contrast with it.

Play with Proportions:

The frame size should balance with the print size. Larger prints generally require wider frames.

Material Matters:

Choose a frame material that complements your art. Wood, metal, or acrylic - each has its own charm!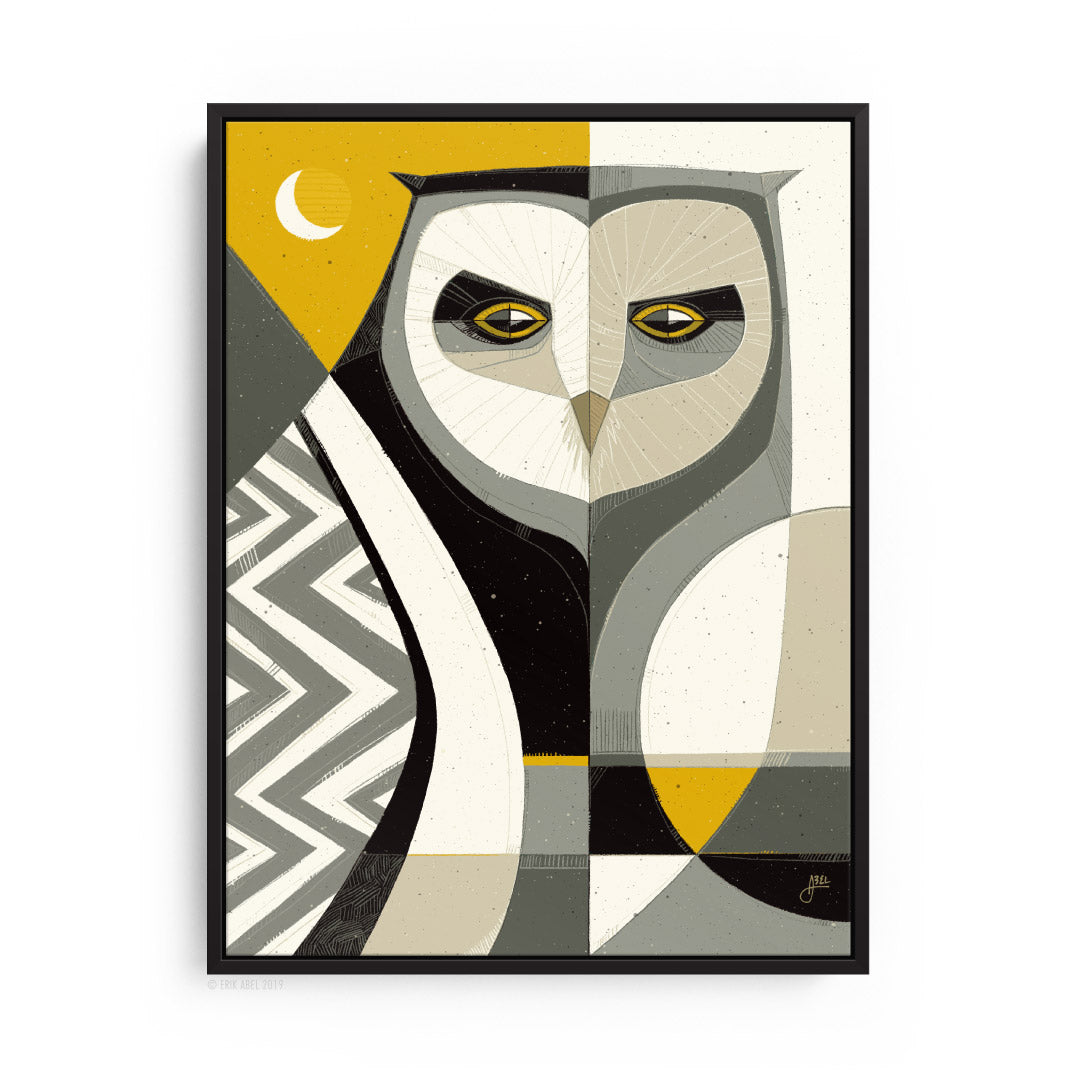 Framing Your Art Prints: Step-by-Step
Now, let's get down to business. Here's how to frame your art prints like a pro:
Clean Your Work Area:

Start with a clean, dust-free surface to avoid any particles getting trapped in your frame.

Secure the Artwork:

Place your print on the backing board and secure it using acid-free tape.

Mounting:

If you use a mat, ensure it's cut to the right size. The mat should be larger than your print, creating a border around it.

Seal the Deal:

Once your print is mounted and secure, place the glass or acrylic front on top and fix the back of the frame.

Check Your Work:

Before hanging, check for dust or fingerprints on the inside of the glass.
Remember, patience is key! Framing isn't something you need to rush.
Discover Stunning Art Prints with Abel Arts
Framing and displaying your art prints like a pro can change the vibe of your place completely. High-quality art prints are a must if you want to show you're an experienced collector. Abel Arts is your go-to source if you're into sea, nature art, and surf themes. 
With our diverse collection, you'll find a piece (or two!) that speaks to you. Start exploring, start framing, and transform your home into your personal art gallery!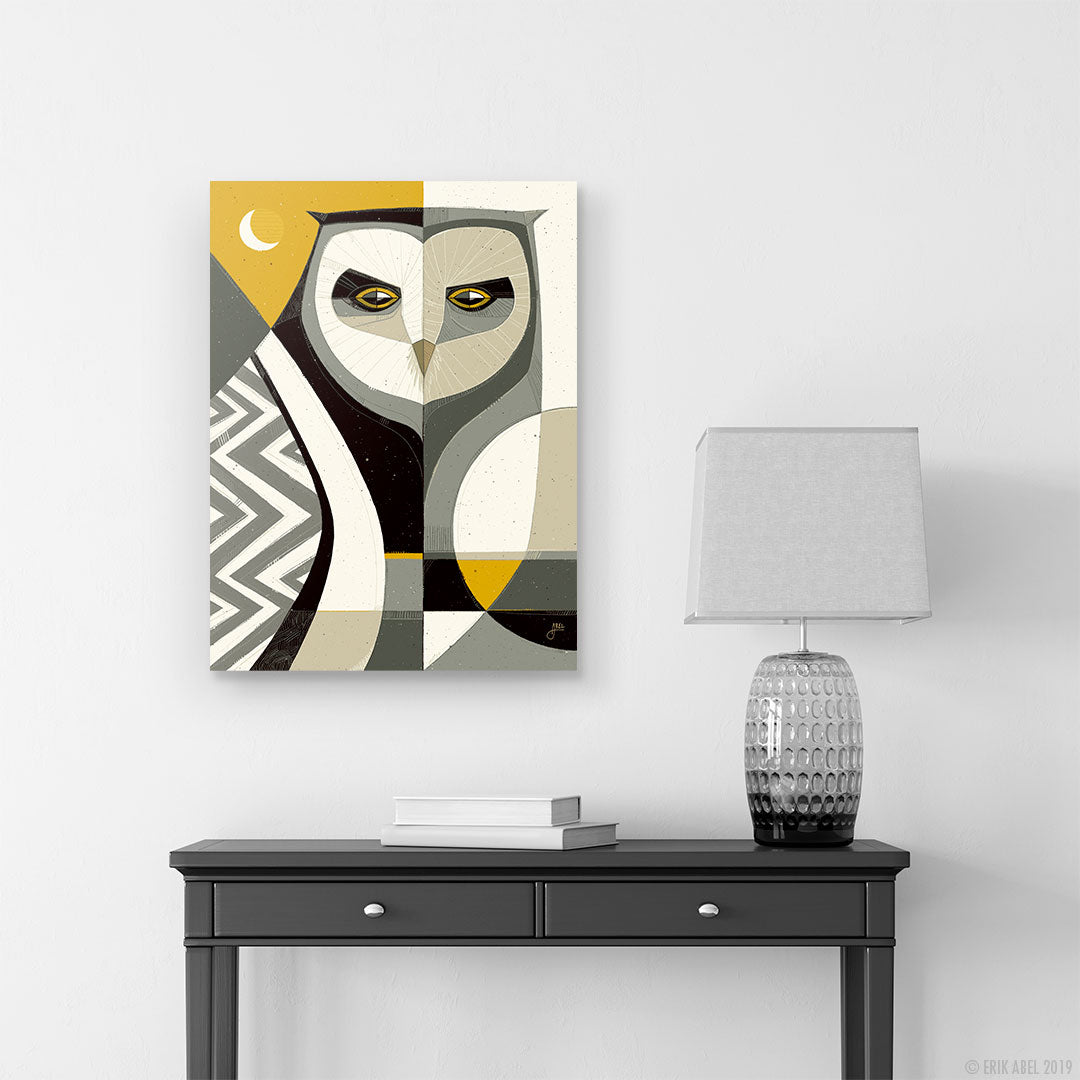 ---