Affordable Nature Inspired Wall Art | Abel Arts
The universe has its own language, spoken through the rustling of leaves, the chorus of dawn, and the rhythm of raindrops. It's in these moments, in these whispers, that the magic of nature art unfolds. At Abel Arts, Erik Abel channels this magic through the strokes and shades of his creations. 
Nature isn't just an inspiration; it's a muse that breathes life into every piece of wall art.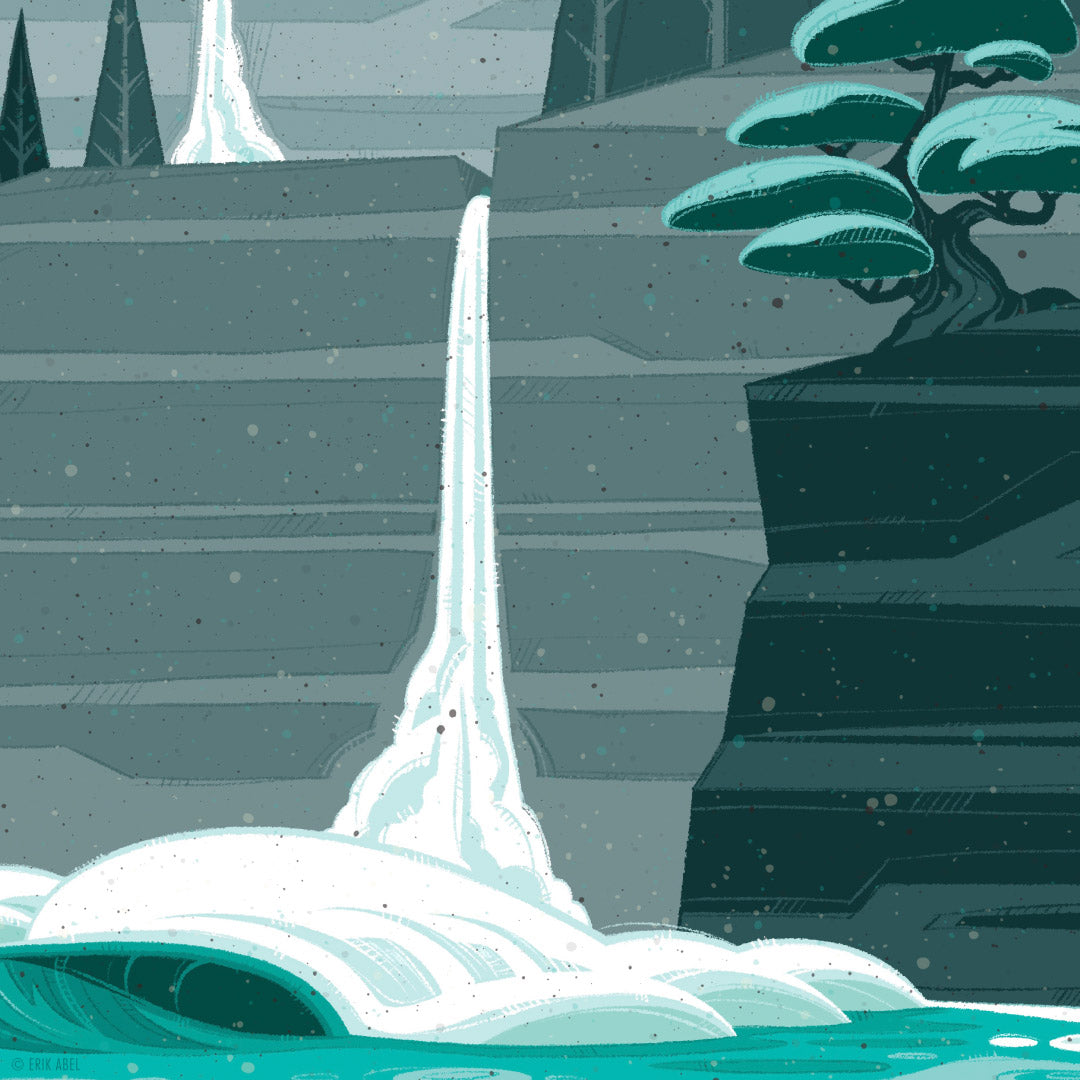 Art That Echoes the Heartbeat of the Earth
These art pieces are more than just a painted picture. They represent a  story, an emotion, an experience. When Erik creates nature art, he captures the pulse of nature - the undulating mountains, the meditative stillness of lakes, the playful dance of shadows and light. His art is a testament to the deep bond between humans and nature, which is lovingly transferred onto canvases, making them an affordable treasure for art aficionados and nature enthusiasts alike.
Erik Abel Cra
fts Affordability with Authenticity
As a child exploring the Channel Islands, or while surfing his local breaks, Erik Abel found his love of the ocean. This profound connection is mirrored in the affordability and authenticity of his nature-inspired wall art. Each piece is a labor of love, ensuring that art lovers don't have to dig deep into their pockets to bring home the essence of the great outdoors.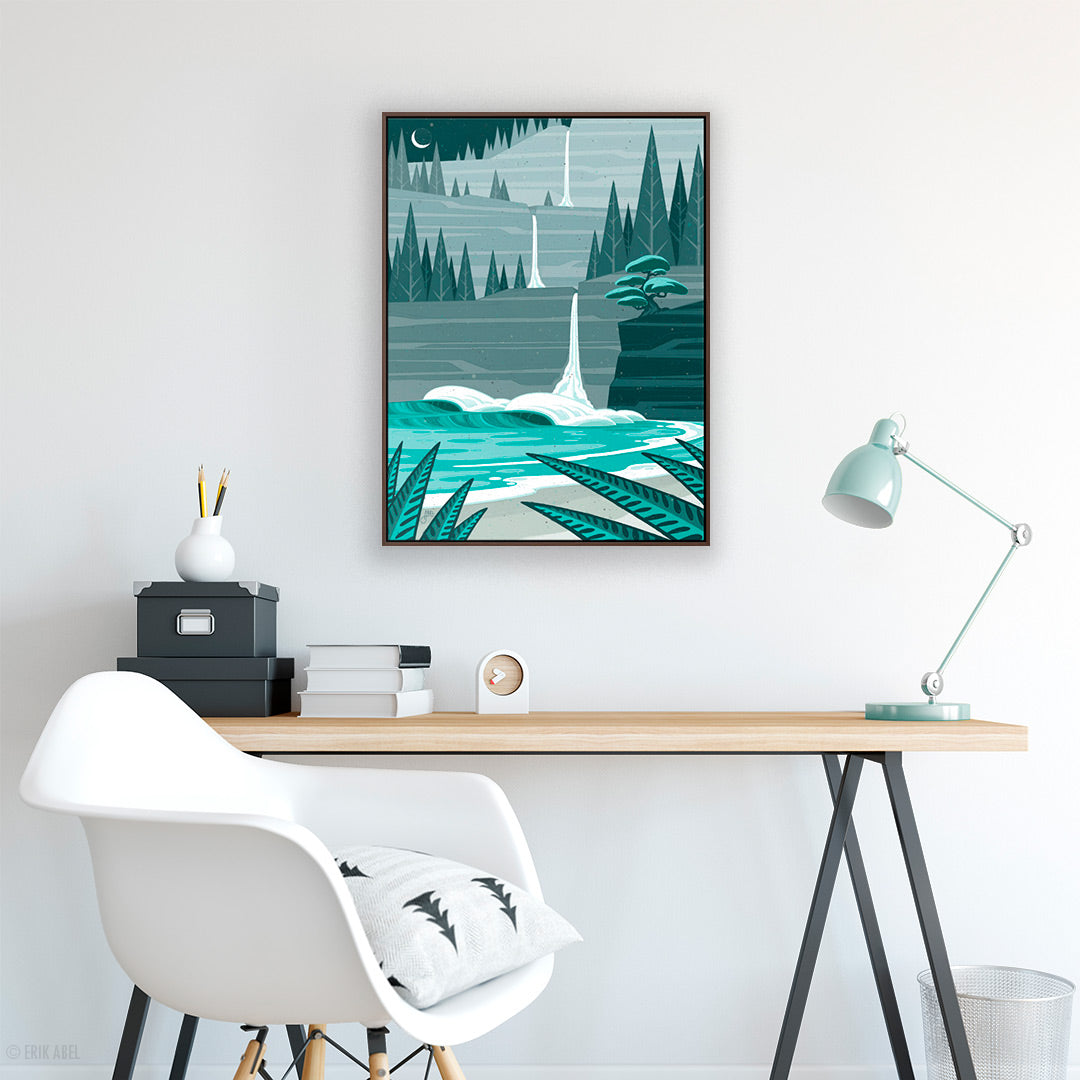 Abel Arts: Your Wall's Portal to the Natural World
Imagine having a slice of the Pacific Northwest's forests, mountains, and coasts right on your wall. Abel Arts' nature art collection offers precisely that - a seamless bridge between your space and the world's majestic landscapes. No matter where you are, a look at the wall art will transport you straight to nature's lap.
Discover the wonder, the tranquility, and the raw beauty of nature with Erik Abel's nature-inspired wall art collection at Abel Arts. Let your walls echo the enchantment of the wild, today. Our fine art stretched canvas prints are an archival, museum-quality reproduction that will never go out of style.