From Sea to Canvas: The Coastal Charms of Erik Abel
Inspired by the sea and all its wonders, my ocean art captures the vibes of coastal life and brings them right into your living space. If you're looking to add a touch of coastal charm to your home, you came to the right place.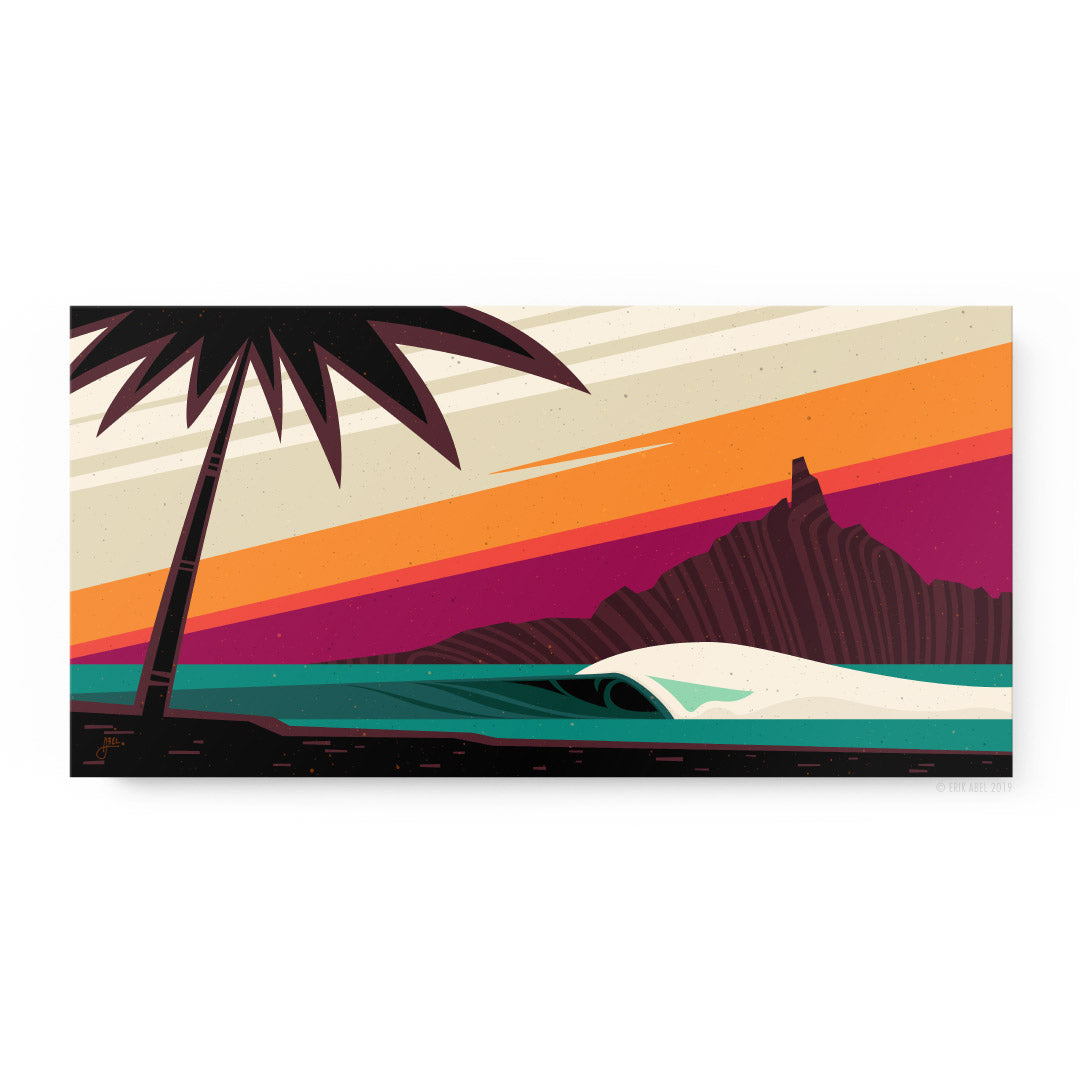 Uniquely Abel
My work is a celebration of the sea, capturing its many moods and moments in vibrant hues and abstract forms. Each piece I create is infused with my love for the ocean and reflects my passion for conservation. I believe art should not only be pleasing to the eye but also stir emotions and provoke thought.
When you incorporate my ocean art into your beach house decor, you're not just adding color to your walls - you're bringing in a piece of the sea, the surf, and the sand.
Finding Your Perfect Piece
Choosing the right artwork for your beach house should be fun and exciting. Start by considering the color scheme of your space. My artworks range from cool blues and greens, reminiscent of the sea, to warm oranges and yellows, evoking thoughts of sunsets on the beach.
Pick a piece that complements your existing decor, or choose one that stands out as a focal point.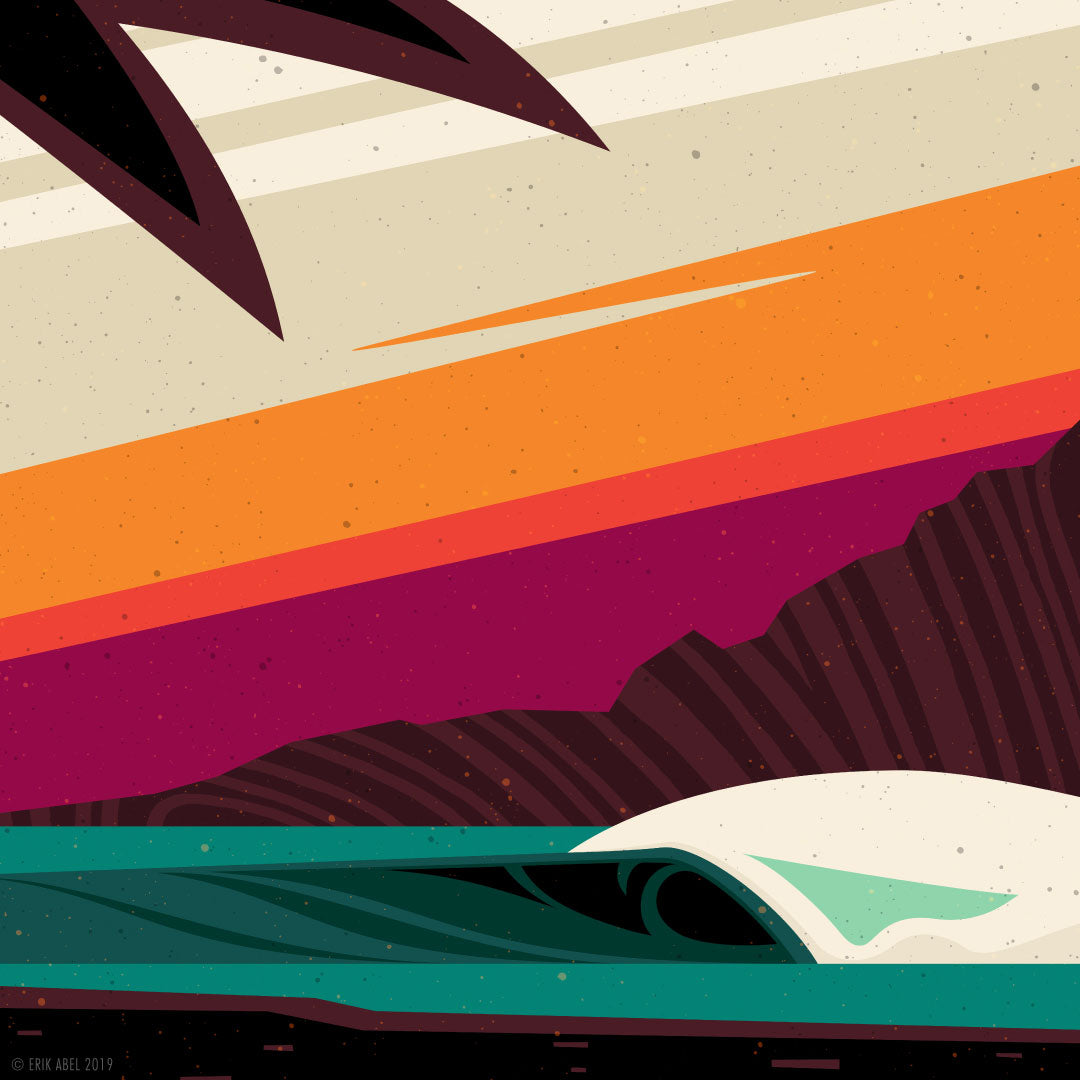 Decorating with Abel
Once you've selected your Erik Abel print, it's time to think about placement. A large piece can make a dramatic statement on a feature wall, while smaller prints can be grouped together for a gallery-style display.
Consider the furniture and accessories in your beach house. A minimalist, modern design can be beautifully balanced with my art's organic shapes and vibrant colors. Or, if your style leans more towards the traditional, my ocean art can add a contemporary twist.
The colors in your decor should harmonize with your chosen art piece. If your print features a dominant color, echo it in your soft furnishings or accessories for a cohesive look.
Bring the Beach Home
Incorporating my ocean art into your beach house decor is about more than just aesthetics. It's about capturing the spirit of the coast - the tranquility, the beauty, the sense of freedom. It's about bringing the beach vibes into your home and making them part of your everyday life.
Explore my collection of Erik Abel prints. Discover the colors, the shapes, and the stories that speak to you. And let's bring the ocean home, together.