Abel Art: A Perfect Match for Modern Living
When you've got a keen eye for style and an appreciation for contemporary art, you know unique, high-quality pieces are a must to change the vibe of your space. It's not just about filling your living spaces with chic furniture; it's about creating a design that reflects your personality.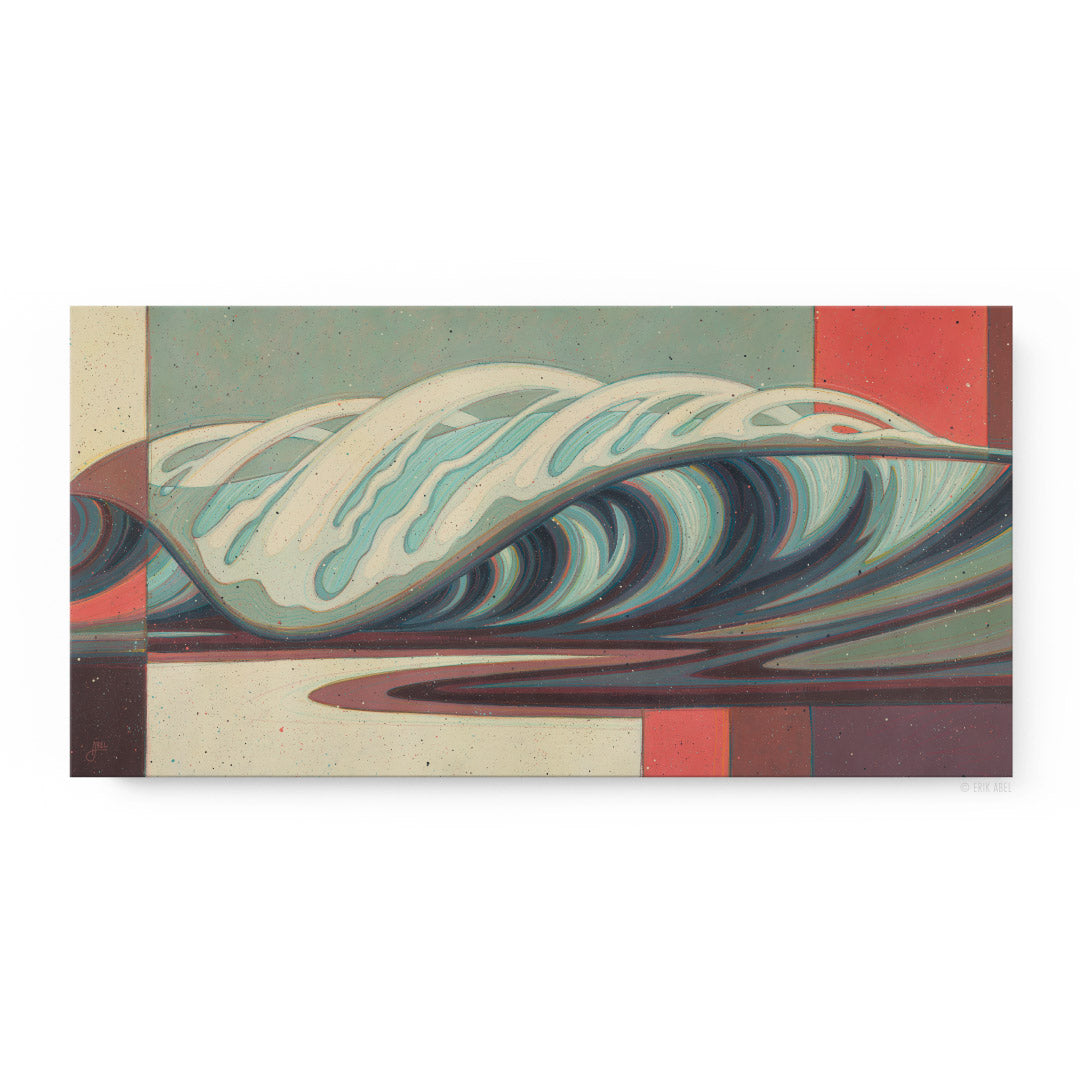 Erik Abel's art is the perfect fit if you're into nature, sea, and surf themes. This PNW art genius is all about creating stunning canvas art that aligns with your modern aesthetic. Explore his catalog and find the perfect piece for your place!
Why Abel's Art is Making Waves
Erik Abel isn't your run-of-the-mill artist. He uses art to express his deep connection with nature and the ocean. His work is a vibrant mix of geometric patterns, organic shapes, and bold colors, making it a stunning addition to any home.
Here's why Erik's art resonates with modern aesthetics:
Relatable and Real
Abel's art pieces capture the spirit of adventure and the love for the great outdoors, something many young people resonate with. His artwork's subtle yet powerful elements, from the rolling surf to the towering mountains, speak directly to those who seek thrill and tranquility in equal measures.
Sense of Adventure
Abel's sea and surf-related art is more than just beautiful; it's a perfect fit for the modern design trends you love. His use of color and form complements minimalist interiors, while the nature-inspired themes add an organic touch to urban living spaces.
Whether you're a fan of the sleek Scandinavian style or the cozy Bohemian vibe, Abel's art pieces will surely make a statement.
It Connects You to Nature
Imagine coming home after a long day to a living room adorned with a stunning canvas art piece by Abel. The vibrant colors and captivating shapes instantly lift your mood, the themes remind you of your last beach vacation, and the overall vibe makes your space feel more like you. Sounds pretty great, right?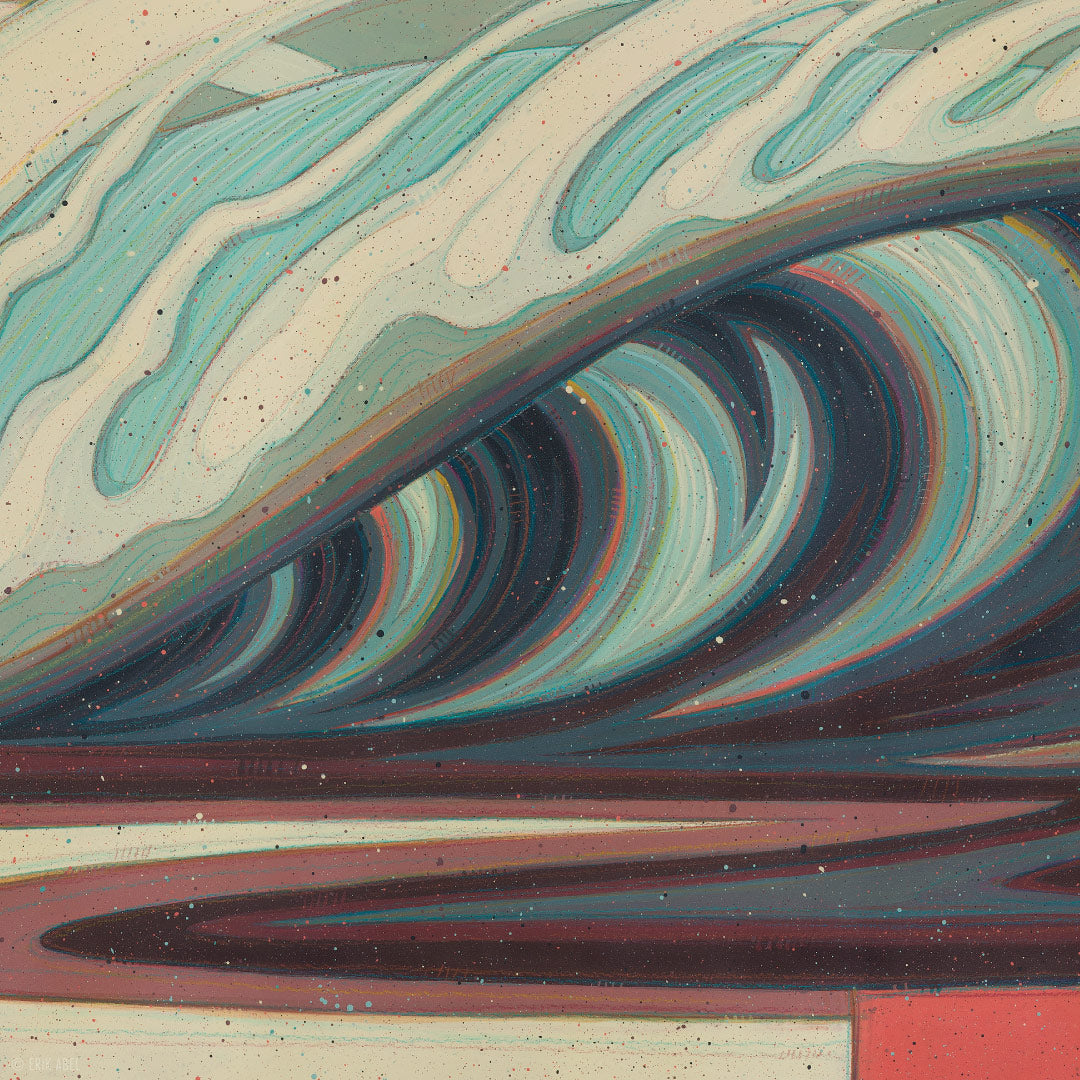 Make Your Space an Artistic Haven
Erik Abel's art is more than just a visual treat; it's a form of self-expression, a way to bring your love for nature indoors, and a perfect match for your modern living spaces. So why wait? Dive into the world of Erik Abel and discover how his PNW art can transform your home into an artistic haven.
You're not just decorating a house; you're curating a lifestyle. And what better way to do it than with art that speaks your language? Explore his catalog and find something that suits your taste the best.