Beach Scenery Prints by Erik Abel
Dive into the tranquil, captivating world of Abel Arts' beach prints. Each piece reflects the artist's deep passion for the seaside and its numerous enchantments. Let the cool, salty breeze fill your home as you explore a collection that perfectly captures the beach's soothing rhythm and ethereal beauty.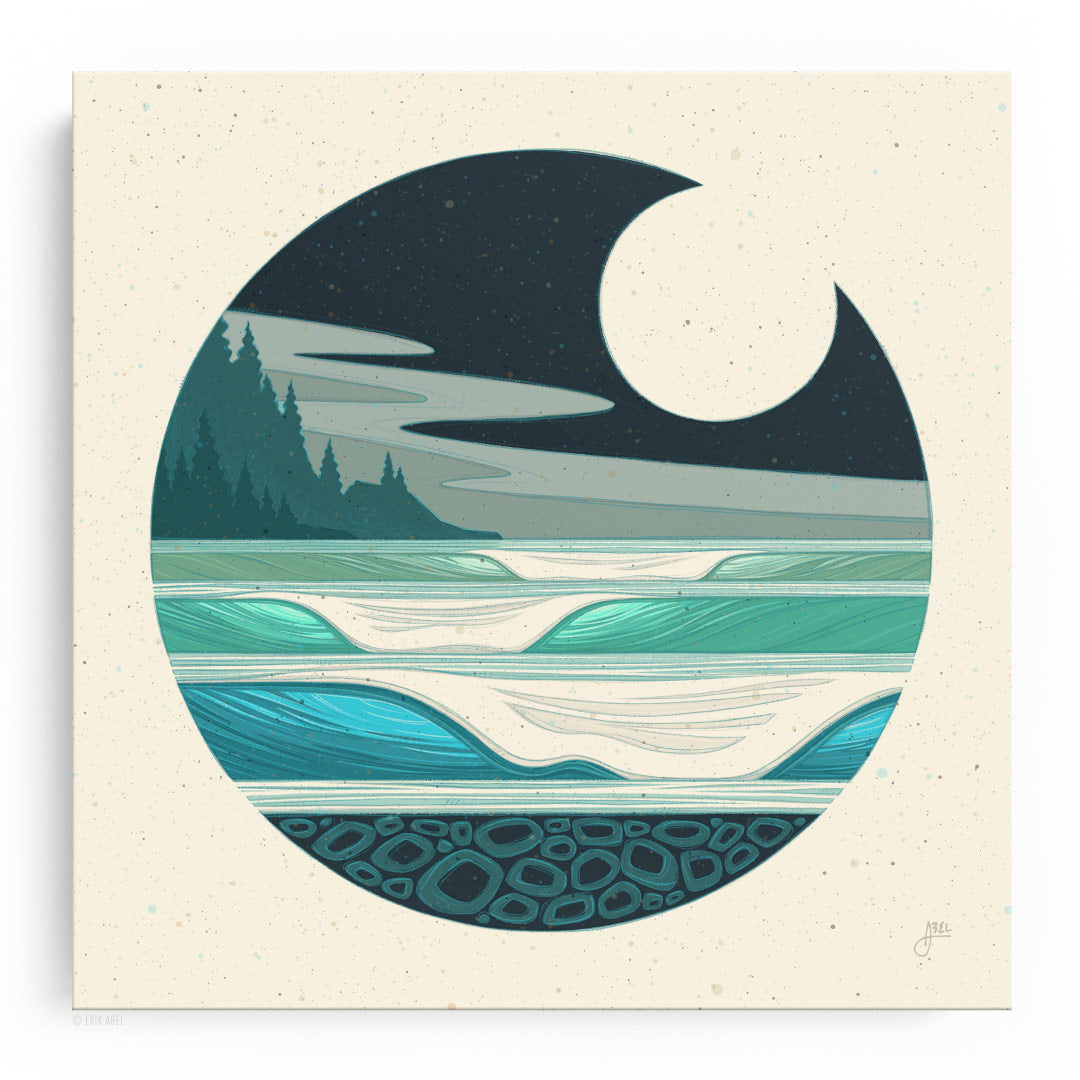 The Dance of Waves on Canvas
Abel Arts presents a symphony of color and movement with Erik Abel's mesmerizing beach scenery prints. Born from a profound love for the ocean, each piece sings of sandy shores, crashing waves, and the gentle whisper of the seaside breeze. These artworks transport you to the coast, bringing the beach's calming aura to your living space.
Beach Art: A Testament to Abel's Coastal Love
In his beach prints, Erik Abel skillfully translates his passion for coastal environments into art that brims with life. A lifelong surfer and advocate for ocean conservation, Abel's love for the sea is palpable in every brushstroke. The rich colors, rhythmic patterns, and evocative compositions of these pieces encapsulate the charm of beach life and the artist's unwavering admiration for the ocean.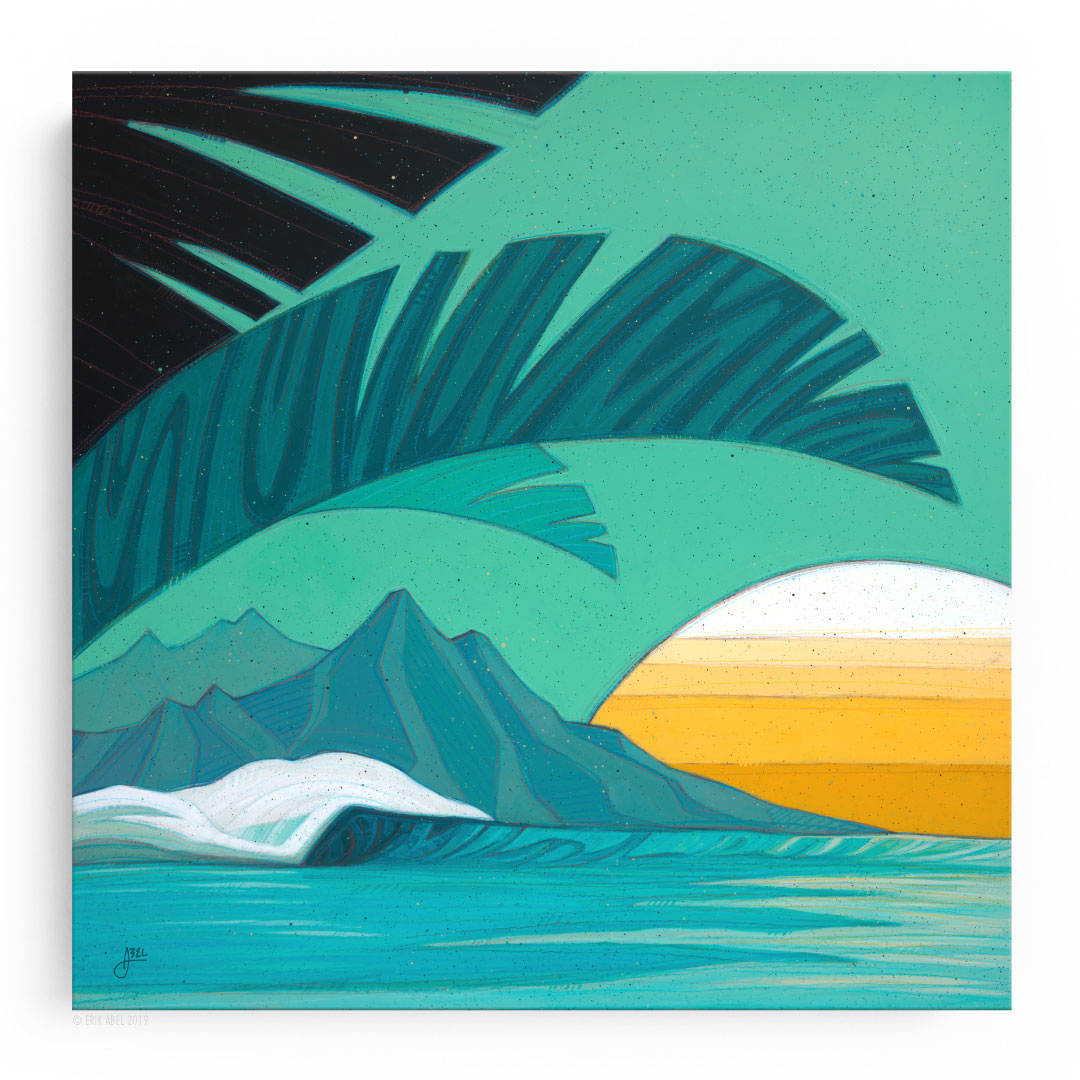 Marrying Coastal Charm with Contemporary Elegance
Erik Abel's beach prints bring together the laid-back charm of the beach with the sophistication of modern aesthetics. These pieces effortlessly balance a deep reverence for nature with a keen eye for design, creating art that enchants the senses and inspires a sense of peace. Each beach print, with its vibrant colors and dynamic textures, breathes life into any room, adding a touch of coastal beauty to your home.
Beach Art that Transcends Borders with Abel Arts
Whether you're a beach aficionado, an art lover, or someone seeking a touch of tranquility for your space, Erik Abel's beach prints are the perfect choice. Abel Arts invites you to explore this stunning collection and find the piece that resonates with your passion for the sea.
Experience the Seaside Serenity with Abel Arts Beach Scenery Prints
Each purchase from Abel Arts is more than just a transaction; it's an opportunity to bring a piece of the seaside into your everyday life. Dive into our beach scenery print collection and let Erik Abel's art transport you to the shore.