Eco-friendly Wall Art by Artist Erik Abel: A Blend of Art and Sustainability
Eco-friendly art collectors love the perfect blend of aesthetic appeal and environmental consciousness in wall art. It's gaining popularity among art lovers who want to make a positive impact on our planet.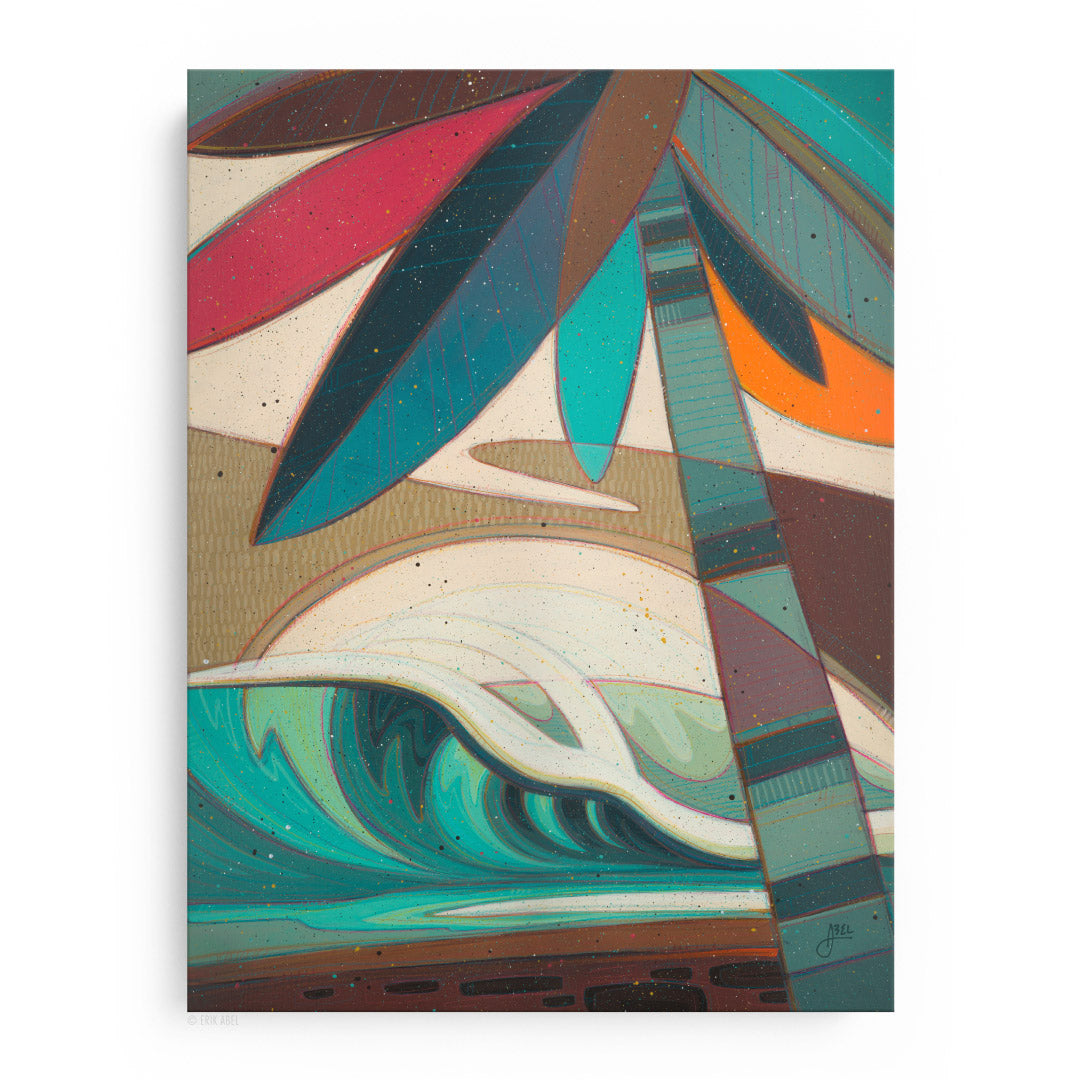 My love for the ocean, surfing, and travel inspires my artwork. I create pieces that articulate the spirit of water and the awe of nature. My journey as an artist has taken me from the sunny beaches of California to the beautiful Pacific Northwest, where I continue to create and explore. Explore my pieces and find the perfect piece for your collection!
The Making of Eco-Friendly Wall Art
When it comes to creating eco-friendly wall art, every choice matters. From the materials used to the printing methods, each step I take is a conscious decision to minimize harm to our environment.
Recycled Materials:

The frames for my art prints are made from recycled materials, reducing waste and giving new life to discarded items.

Low-Impact Printing:

I use low-impact printing methods that reduce energy consumption and limit the release of harmful chemicals.

Eco-Conscious Choices

: Using non-toxic paints and sustainable materials, every decision is made with our planet in mind.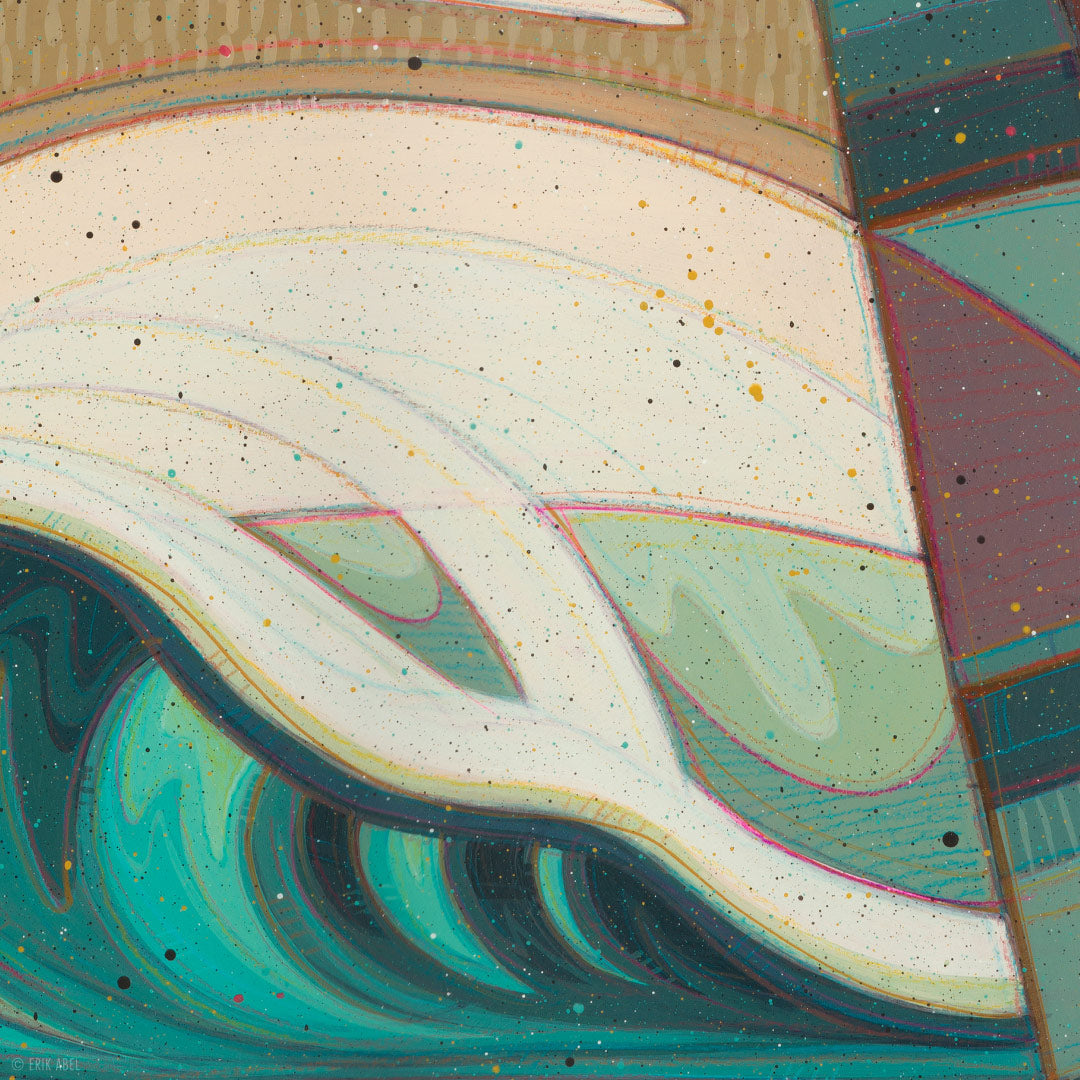 Why Choose Eco-Friendly Wall Art?
When it comes to selecting eco-friendly wall art, you're not only making a positive impact on the environment, but you're also embracing a distinctive aesthetic that adds a touch of uniqueness to your home or office decor. 
Each piece of eco-friendly art tells a captivating story of sustainability, infusing your collection with depth and meaning. By consciously choosing eco-friendly art, you're actively contributing to a healthier planet, making a statement about your commitment to a sustainable lifestyle.
Bringing Home Eco-Friendly Art by Erik Abel
Ready to add some eco-friendly wall art to your collection? You're in the right place! You can order my art prints on my platform, Abel Arts. My work is also available in various galleries across California, Colorado, Washington, Idaho, Hawaii, and many more places. So, whether you prefer shopping online or exploring galleries in person, you have an option.
Every piece of art you bring home is more than just a decoration—it's a statement about your values and vision for our planet. Explore my collection, and let your walls tell a story of sustainability and beauty.