People often ask me if there is a deeper meaning behind my art… the simple answer is, there isn't. Making art is my happy place.  It's my way to tune out the world and create something that inspires me; the sea, the beach, mountains, animals… it's all about nature and exploring shapes, colors and textures. I think being close to nature is the happy place for a lot of people too, that's their connection to my art.
Personally I'm not into gifts for gifts sake. But when we can share gifts that embody happiness and the simple things in life, we're giving people a daily dose of stoke, and that's something I can get behind.
Here's some picks for your favorite people...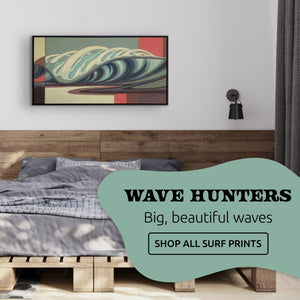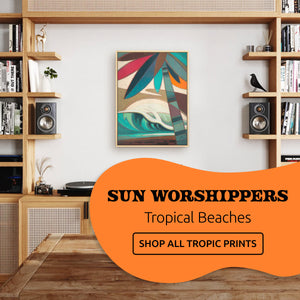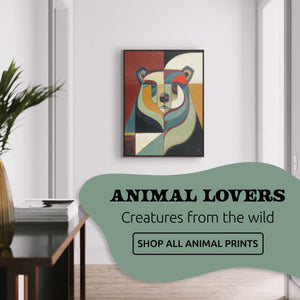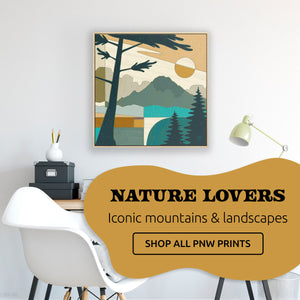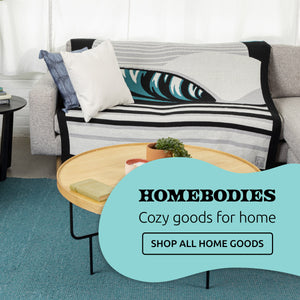 A reminder that our sale for 30% off all prints ends Monday Nov 27th. Free shipping in the US on orders $150+. 
Thanks so much for sharing my art and choosing to shop small this holiday season. 
Cheers, Abel