The Art of Collecting: Building Your Art Print Collection
There's something truly magical about collecting artwork. It's a journey of self-discovery, as each piece you choose says something unique about you. It's also a way to connect with artists and cultures, and to create a visual narrative that makes your space uniquely yours.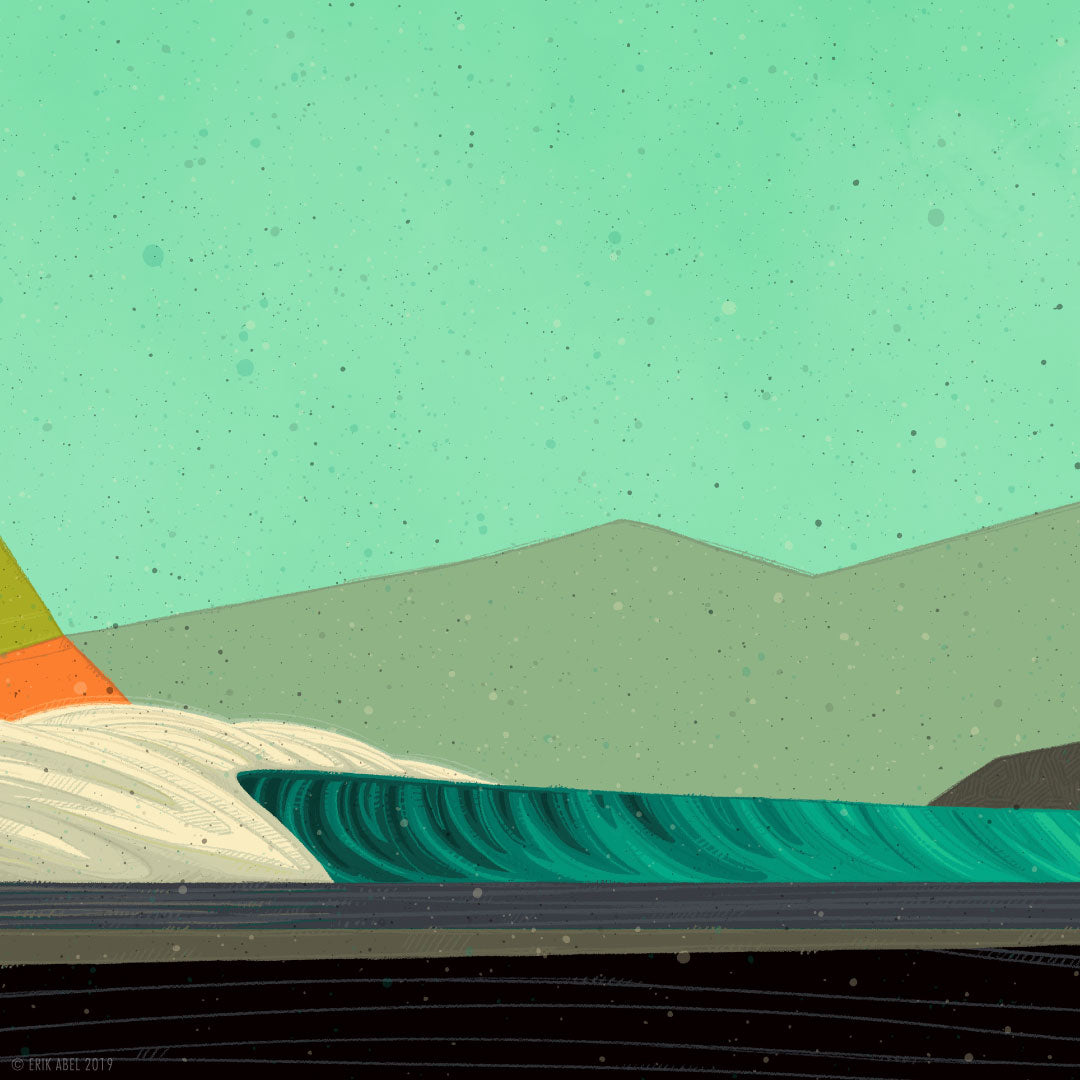 In this blog post, we'll explore the fascinating world of art print collecting and offer some practical advice on building your own collection. Love art and want to know how to get started? Keep on reading!
Starting Your Art Print Collection: Practical Tips
Ready to start your art collection? Here are a few strategies to set you on the right path:
Set a Clear Collection Focus:

Do you love animal art? Or do you prefer abstract or surf art? Defining your focus can guide your collecting journey.

Research Artists and Styles:

This will enrich your collecting experience and help you make informed decisions.

Establish a Budget and Collecting Goals:

Collecting art isn't about gathering the most expensive pieces but finding artwork you love. 
The key to starting a successful art print collection lies in your passion for the pieces you choose, so pick pieces that resonate with you and light up your space in a way that reflects your individuality.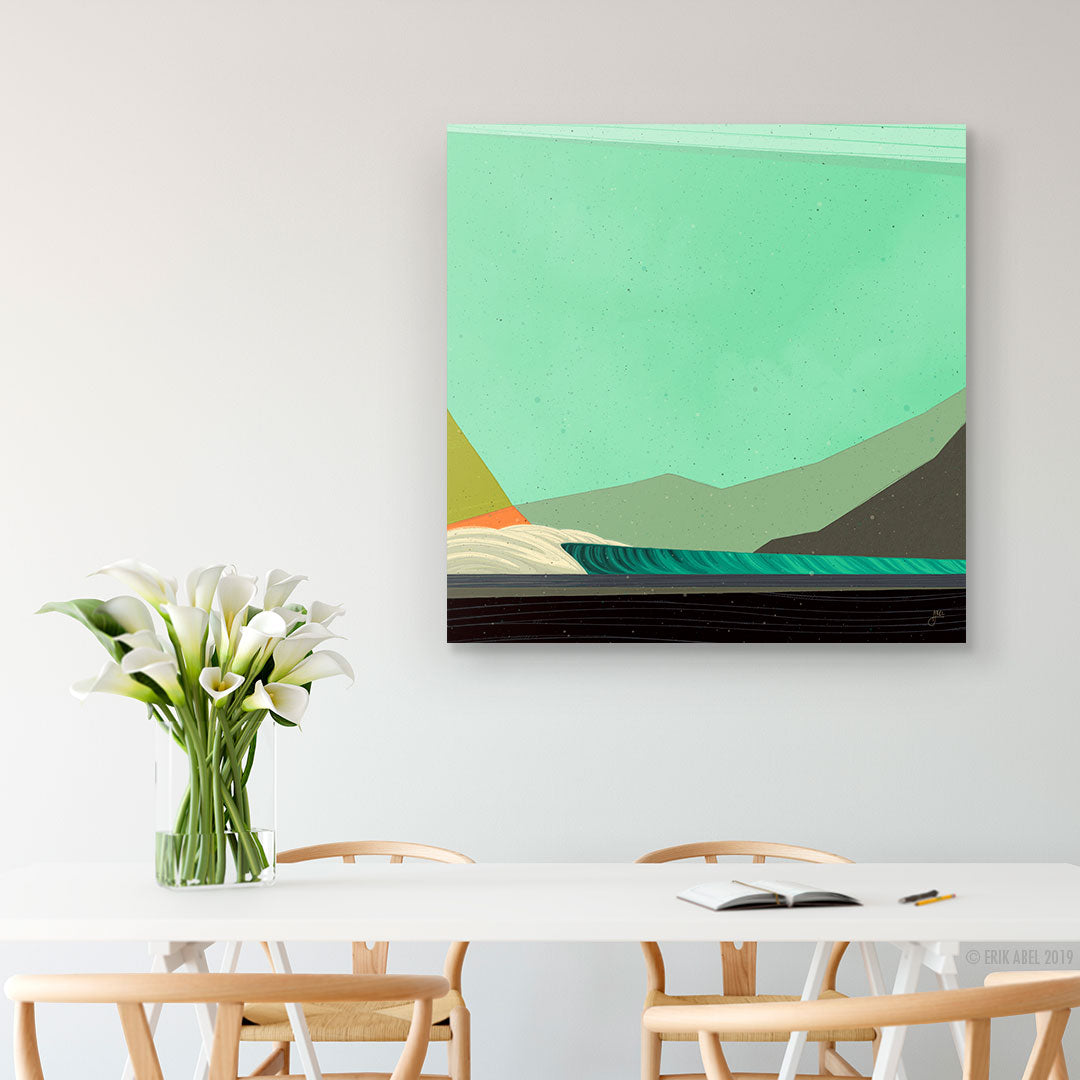 The Joy of Curating Your Collection
Collecting artwork is more than just acquiring prints—it's about curating a collection that tells a story. Each piece you select adds a new chapter to that story. Whether it's a vibrant surf art piece that transports you to the beach or an animal art print that captures your love for wildlife, each addition makes your collection more unique.
And let's not forget the sense of pride and connection that comes with curating a collection. There's nothing quite like the feeling of discovering a new artist, tracking down that perfect piece, and finally adding it to your collection.
Start Your Art Collection Journey with Abel Arts
Building an art print collection is a deeply rewarding experience. If you're ready to embark on this journey, Abel Arts is the perfect place to do it. Abel Arts offers something for every collector with a diverse selection of artwork, from mesmerizing animal art to captivating surf art. 
Explore our collection, and let your walls tell your story. Happy collecting!