Large Print Beach Scenery Wall Art | Abel Arts
As an artist, Erik Abel has always felt that the beach isn't just a place; it's an emotion, a memory, a story waiting to be told. With his large print beach scenery wall art collection at Abel Arts, he aims to share with you the coastal magic he has experienced, felt, and cherished over the years.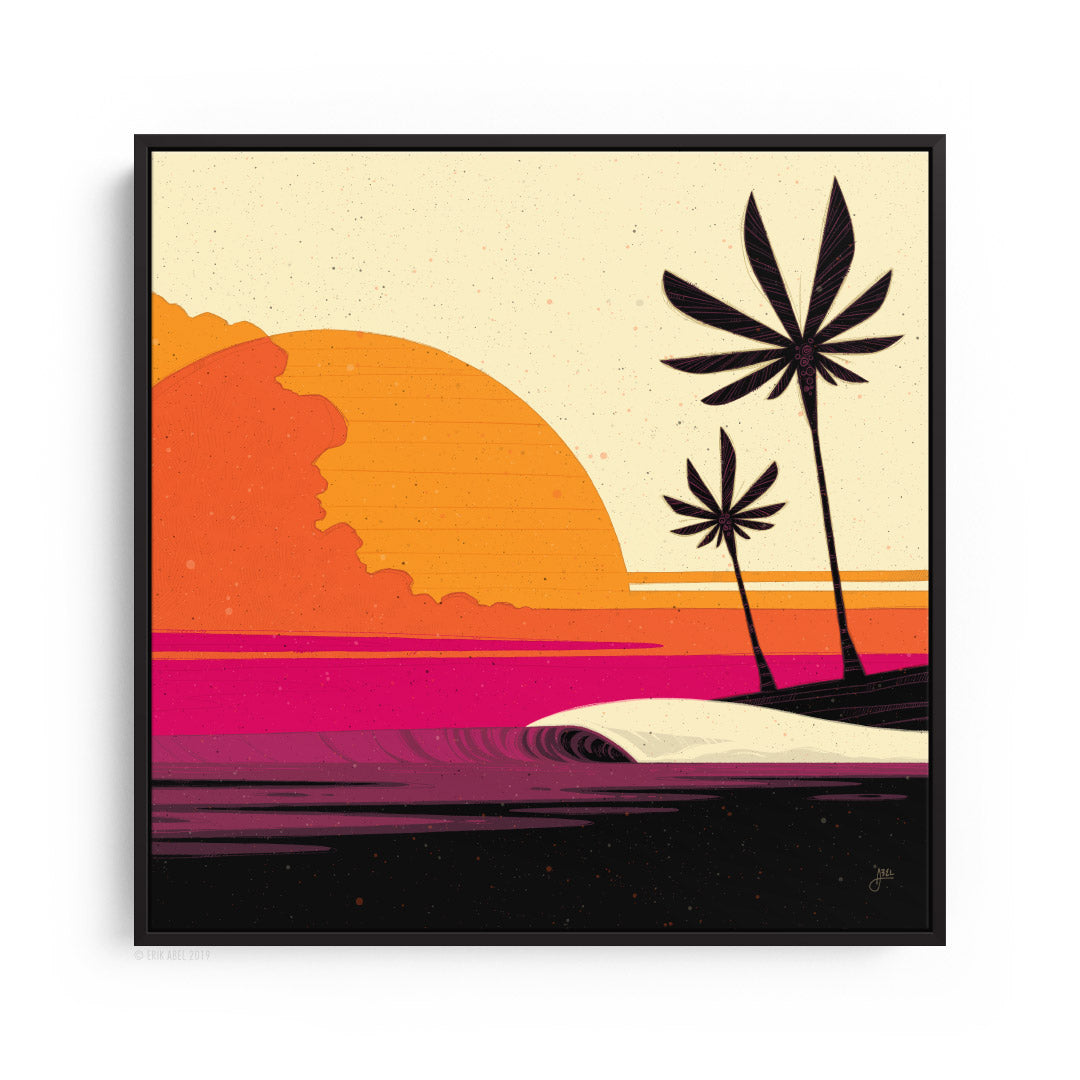 The Beach, Through Erik Abel's Visionary Gaze
Drawing inspiration from countless sunrises and sunsets by the shoreline, he crafts art pieces that reflect the intricate dance of the waves, the golden sands, and the sun's delicate embrace. With each beach print, Abel Arts brings you closer to that rejuvenating feeling of sand beneath your toes and the symphony of waves caressing the shores.
Turning Walls into Windows to Paradise
Imagine turning a blank wall into a sprawling vista of the ocean's magic. Our large print beach scenery wall art can transform any space, giving it a refreshing, coastal vibe. Every piece is designed to capture a unique aspect of beach life, from peaceful seascapes to bustling boardwalks, ensuring there's something for every beach lover at Abel Arts.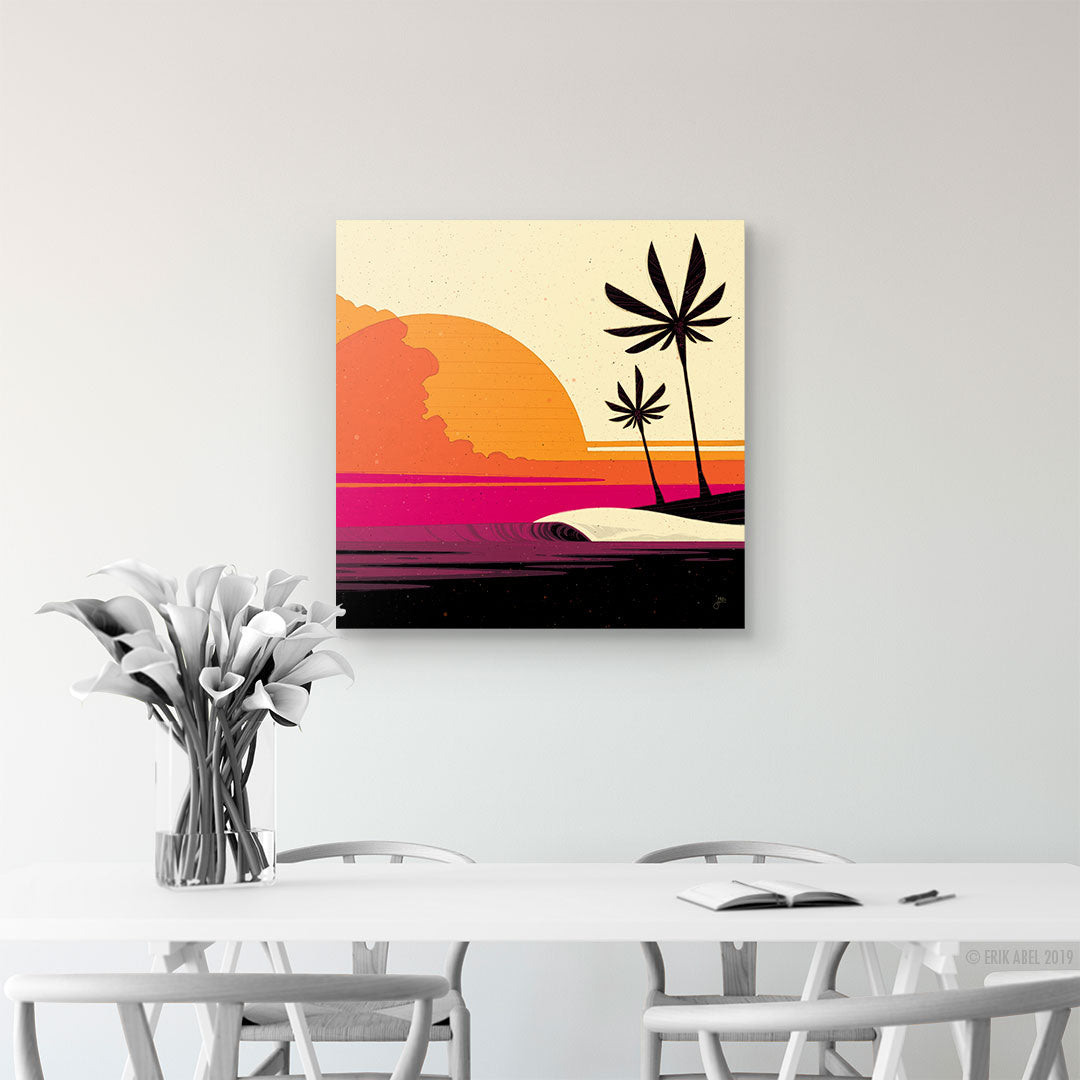 Abel Arts Studio: Synonymous with Quality and Passion
Eriks passion shines brightly through each brush stroke, shade, and line. And at Abel Arts, we prioritize quality as much as artistry. Using premium materials and sustainable printing techniques, we guarantee that our beach prints capture the magic and stay vibrant for years to come.
His paintings and illustrations transfer beautifully to canvas.
Get Your Personal Slice of Coastal Heaven
There's an unspoken solace in the sights and sounds of the beach, a gentle reminder of nature's vastness and beauty. With our beach prints, you can now own a piece of this paradise, a daily dose of tranquility right in your living space.
Join us in our journey across shores and sands. Let the rhythm of the waves, the whisper of the breeze, and the allure of the deep blue sea resonate within the confines of your home. Dive deep into the world of beach prints, only at Abel Arts.