Rustic Outdoor Scene Canvas Prints by Abel Arts
Nature's vast beauty is a boundless source for Erik Abel's inspiration. His art collection of rustic outdoor scene canvas prints embraces this beauty, encapsulating the wilderness's raw elegance, serenity, and majesty. At Abel Arts, we're proud to showcase these outdoor art pieces that invite you to step into the wild and connect with nature's profound essence.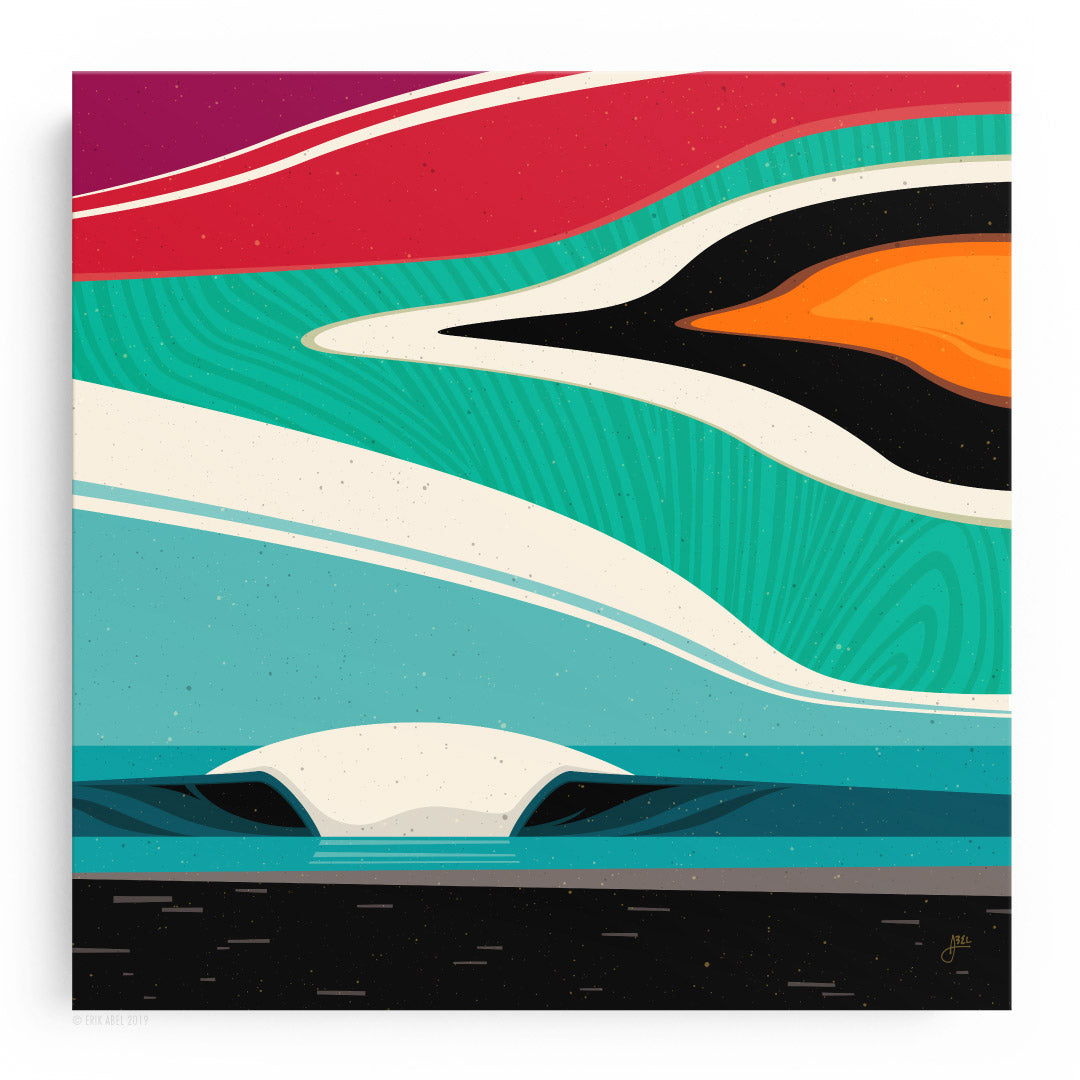 Nature's Palette: Crafting Outdoor Art
Erik's fascination with the great outdoors transcends conventional artistry, turning canvas prints into living landscapes. Each piece of outdoor art takes you to remote mountain peaks, dense forests, or tranquil lakesides. The art collection's intricate brush strokes, authentic textures, and natural hues breathe life into every scene.
Decorate with an Authentic Outdoor Art Collection
Every space deserves a touch of nature's magic. Our outdoor art collection is not merely wall decoration; it's an embodiment of adventure, wonder, and freedom. Erik's canvas prints translate the rustic charm of untouched landscapes into art pieces that resonate with your soul, turning any room into a calming and inspiring sanctuary.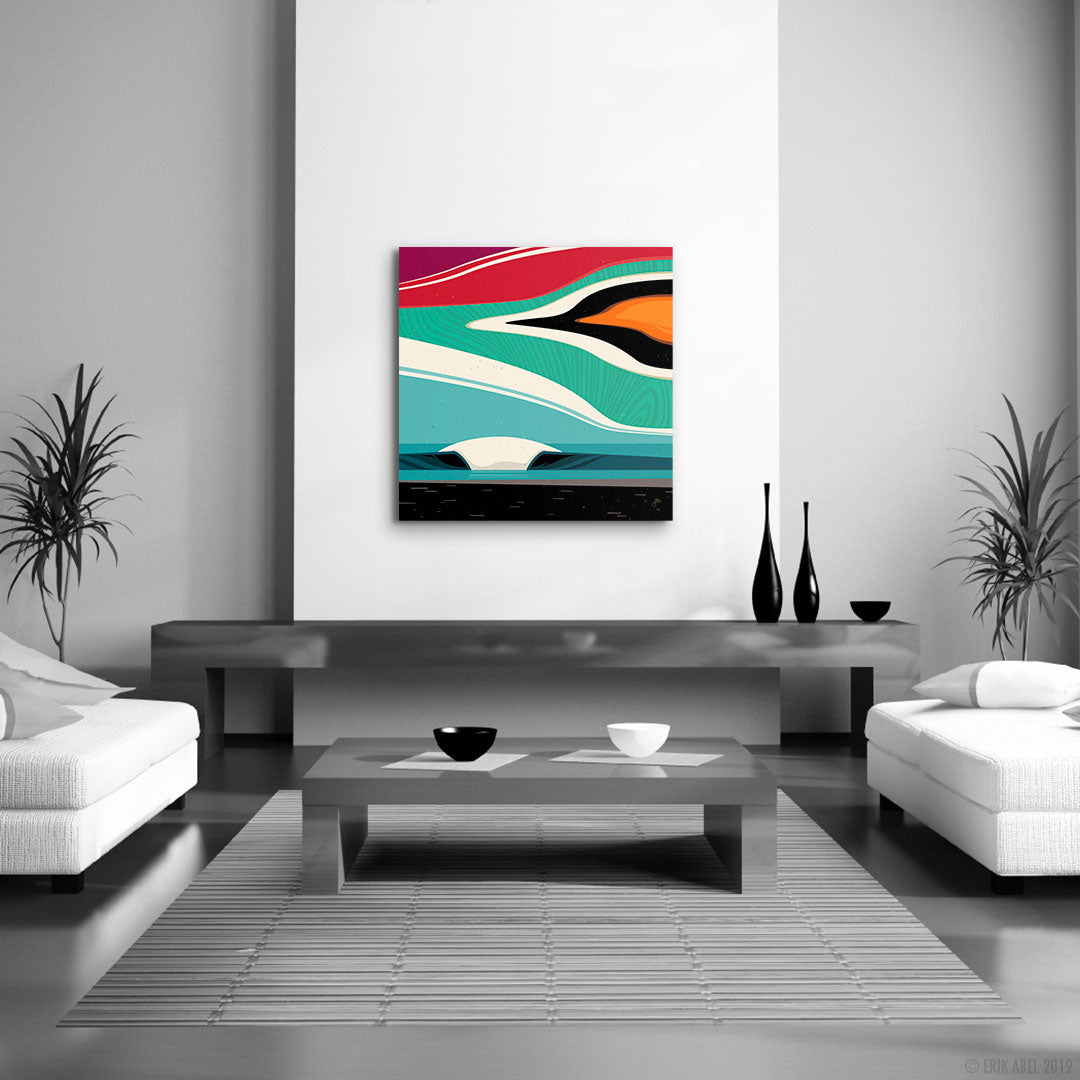 Erik Abel's Ode to the Wilderness
With every brush stroke, Erik pays homage to nature's unrefined grandeur. His outdoor art is an expression of respect and connection to the Earth's purest landscapes. At Abel Arts, we honor this vision by curating a collection that transcends mere aesthetics, offering art collectors a deep and meaningful connection to the world beyond cityscapes.
His paintings and illustrations transfer beautifully to canvas. Our fine art stretched canvas prints are an archival, museum-quality reproduction that will never go out of style.
Bring the Outdoors Inside with Abel Arts
The allure of the wild is eternal, and with Abel Arts, it's accessible. Our rustic outdoor scene canvas prints are an invitation to embrace the simplicity and purity of nature's landscapes. Whether you're an adventurer at heart or a lover of tranquility, our outdoor art collection speaks to every spirit.
Join us in celebrating the beauty of the wild, where every canvas print is a window into a world untamed and utterly mesmerizing. Let the adventure begin.