Surf Culture Prints by Artist Erik Abel
Throughout my artistic journey, I have been captivated by the raw power and beauty of the ocean. Unleash your adventurous spirit today with Abel Arts carefully curated surf print collection.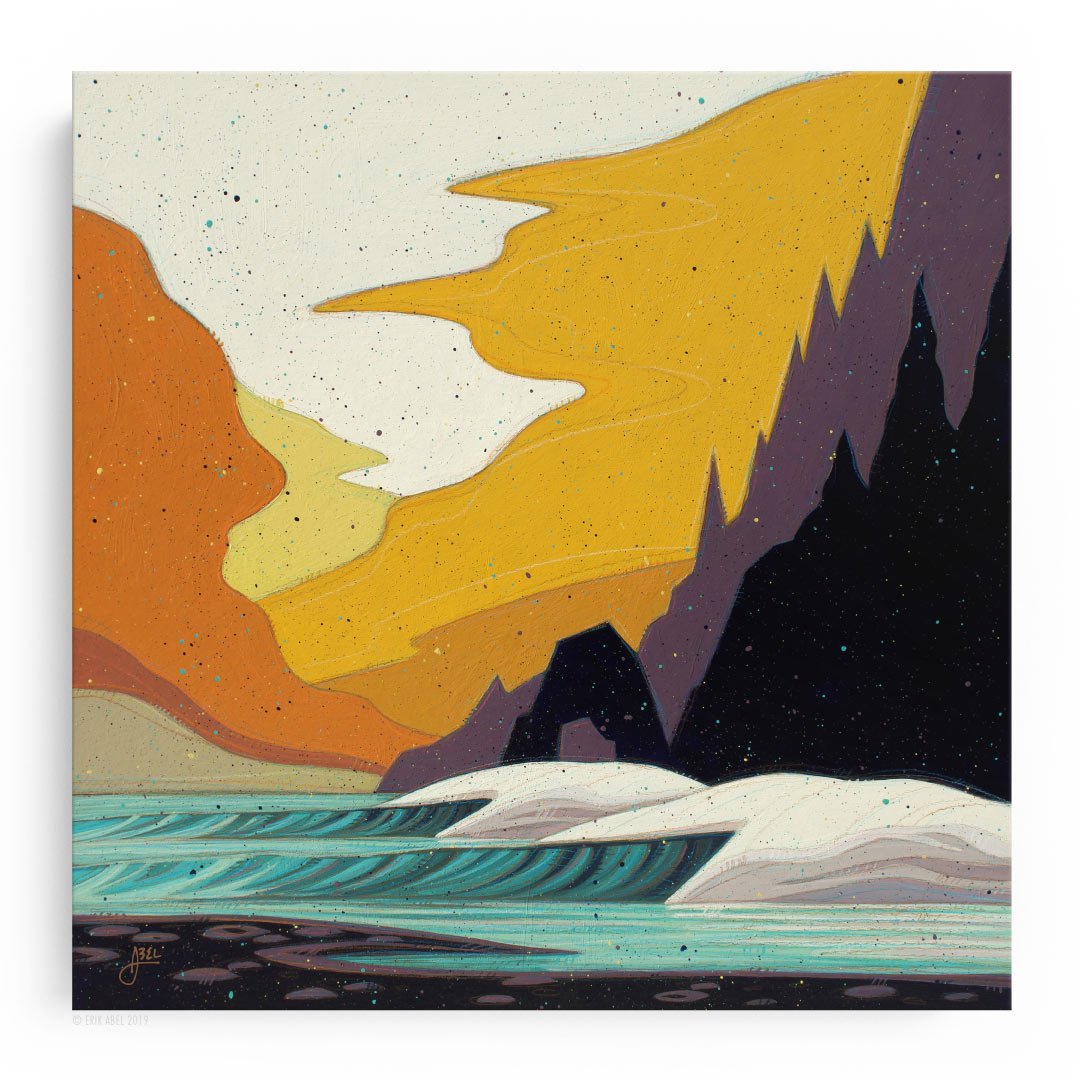 Expressive Strokes, Powerful Waves
Discover the rhythm and energy of the sea in Erik Abel's surf culture prints. These bold, vibrant pieces capture the irresistible call of the ocean and the thrill of riding its waves. Abel tells a unique story of the surf, letting you immerse in its vast, thrilling expanse from the comfort of your home.
Surf Prints: An Ode to the Ocean by Erik Abel
Erik Abel's love for the ocean and surf culture runs deep. As a lifelong surfer, his connection to the water is evident in every piece. His surf prints provide an immersive experience, blending a deep appreciation for the ocean with an equally deep love for art. It's a beautiful and unique convergence of two passions.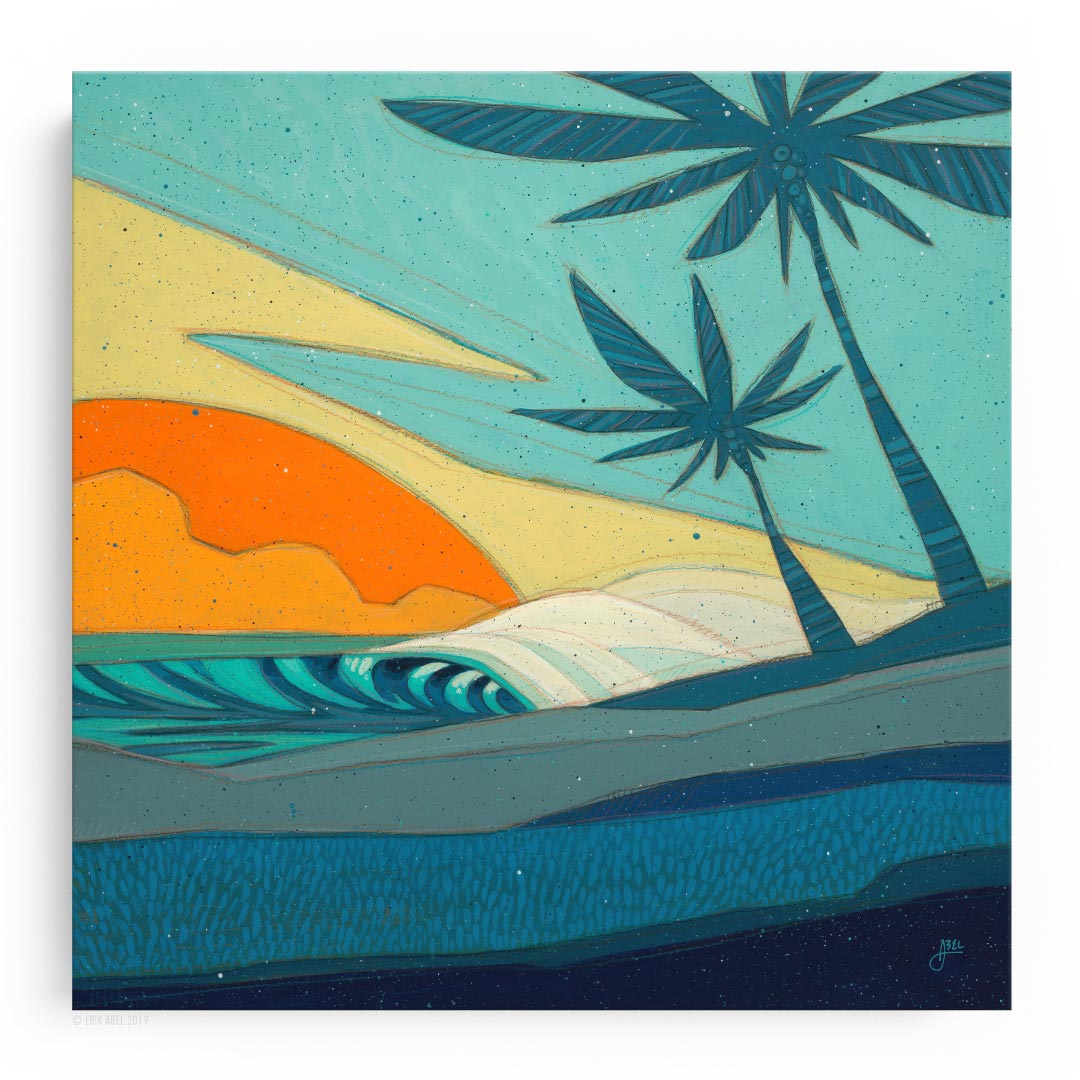 Vibrant Surf Art that Captivates and Inspires
Erik Abel's art pieces embody the surf culture's ethos: freedom, connection with nature, and the pursuit of adventure. These paintings deliver a vibrant mix of colors, patterns, and textures that encapsulate the dynamism and tranquility of the surfing world, making them a perfect addition to your art collection.
Surf Prints that Speak to the Adventurous Soul with Abel Arts
If you share an affinity for the surf or simply appreciate vibrant, evocative art, Erik Abel's surf culture prints are made for you. With each piece, Abel Arts brings you closer to the sea, capturing the surf's unique spirit and beauty in artwork that resonates with adventure and serenity.
Shop at Abel Arts and Connect with the Surf
Owning a surf print is not just about adding to your art collection, but also about embracing the surf's liberating lifestyle. Dive into our surf culture print collection and let Abel Arts take you on a visually stunning ride on the waves. Once you experience it, the ocean's call will remain with you forever.