Surfing Decor & Ocean Wall Decor | Abel Arts
The ocean, with its vastness, mysteries, and ethereal beauty, has always beckoned Erik Abel. Each crashing wave and each peaceful horizon tells a story, and through his surf art and ocean art, he strives to bring these tales to life on canvas.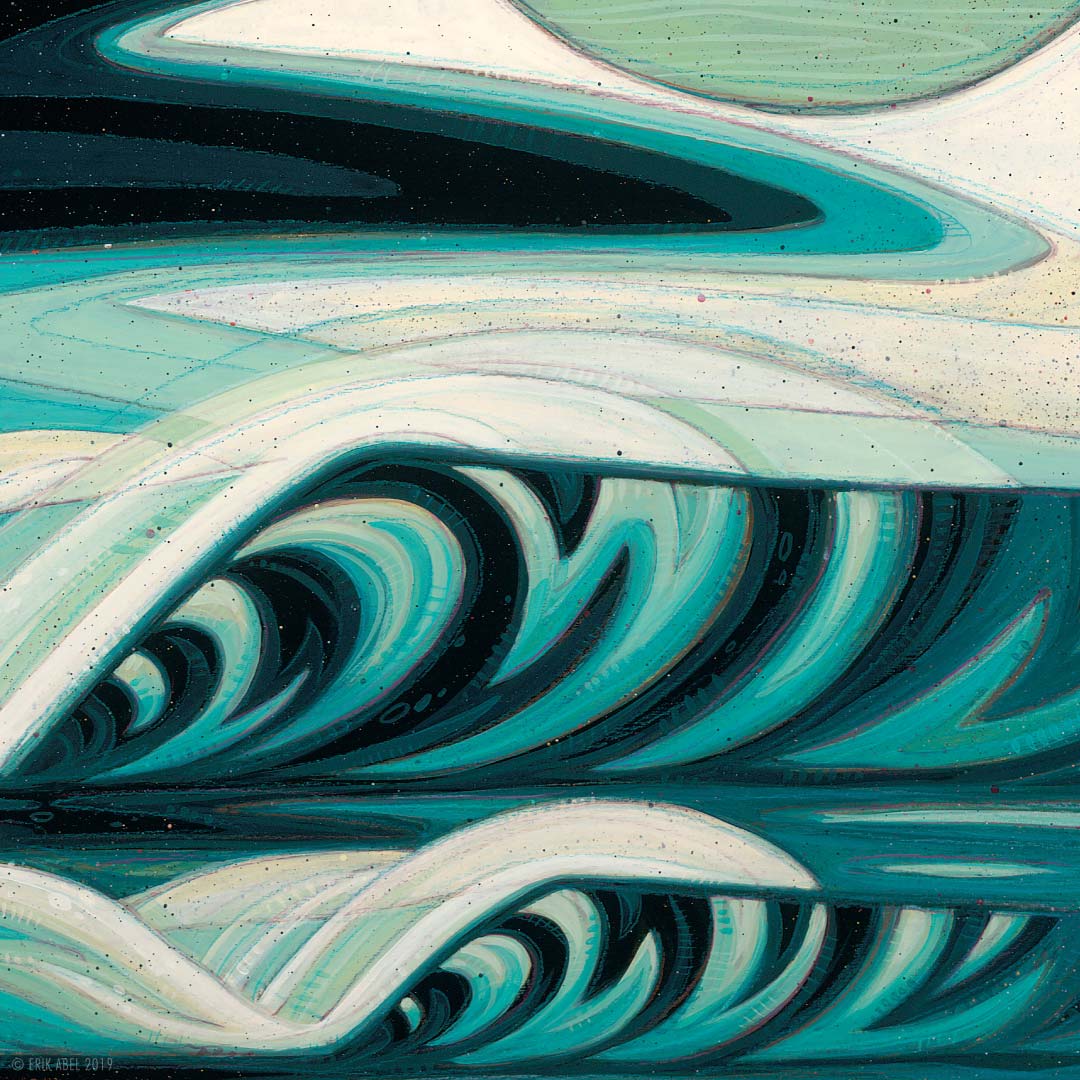 Crafting the Essence of the Sea
Erik Abel's surf art captures the beauty of the sea, merging vibrant colors and intricate details to transport viewers to the shores. 
Transform Your Space with Ocean Wall Decor
The beauty of the ocean shouldn't be limited to beach trips and vacation memories. With Abel Arts, you can bring the majesty of the sea right into your living space. Our collection of ocean wall decor breathes life into rooms, adding depth, emotion, and a touch of the sublime. Whether it's the charm of a coastal landscape or the serenity of a deep-sea dive, Erik Abel's art pieces are transformative, creating atmospheres that captivate and inspire.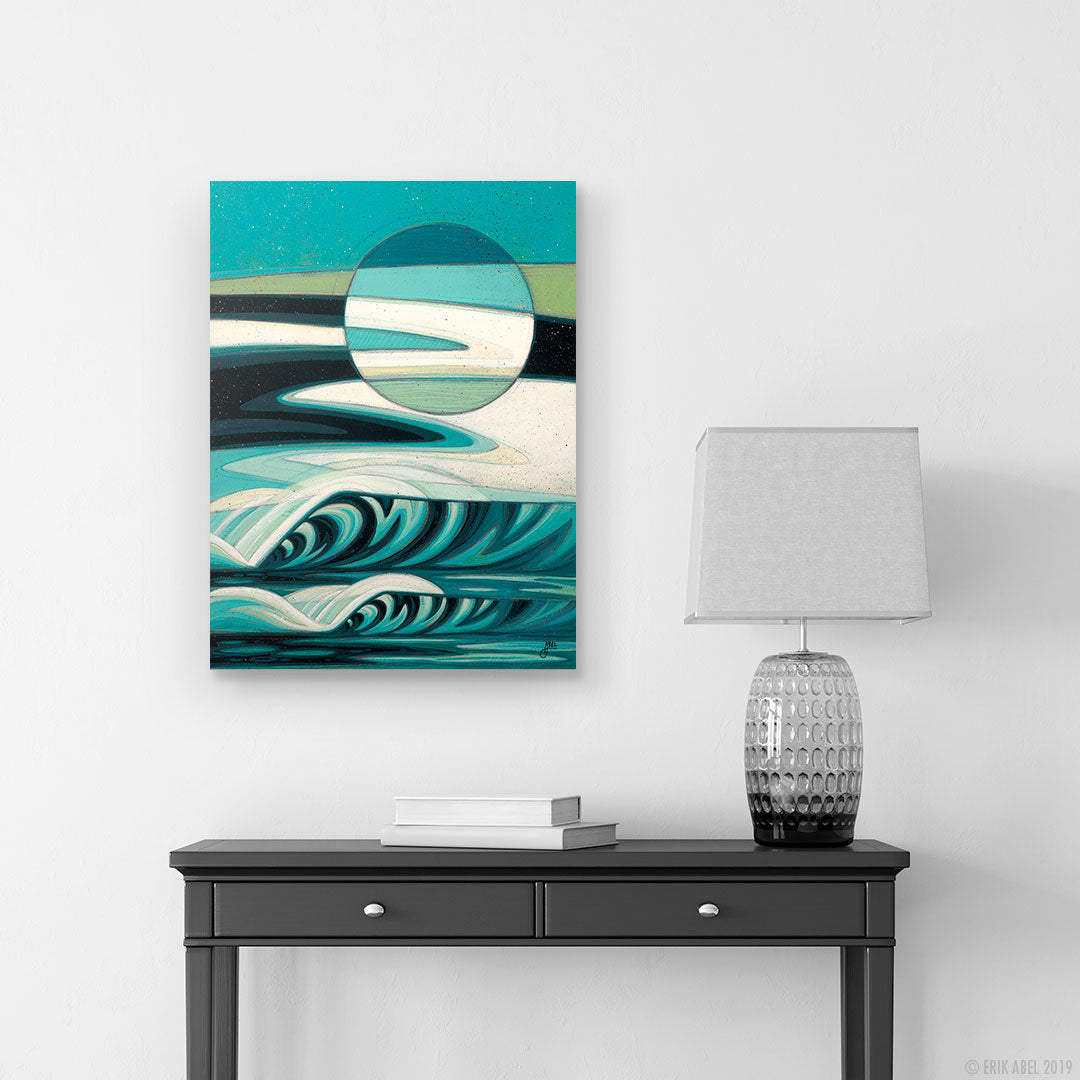 Erik Abel: The Maestro of Oceanic Tunes
Every artist has a muse, and for Erik Abel, it's the vast expanse of the sea. His love and respect for the ocean translates into his art, making every piece of wall decor resonate with passion and authenticity. Abel Arts proudly showcases this vision, offering art collectors a taste of the sublime through our surf and ocean art collection.
Anchor Your Walls with Abel Arts
The call of the sea is timeless, and with Abel Arts, you can answer it every day. Experience the power of the waves, the calm of the horizon, and the depth of the ocean floor, all through Erik Abel's unparalleled artwork. Embrace the sea, decorate your walls with its tales, and let the oceanic vibes flow through your home. Dive in with us and celebrate the sea like never before.