Wildlife Prints by Erik Abel | Abel Arts
The raw beauty and spirit of nature inspire Erik Abel's wildlife prints collection. Through each stroke and hue, he aims to bring you closer to the untamed wonders of our planet.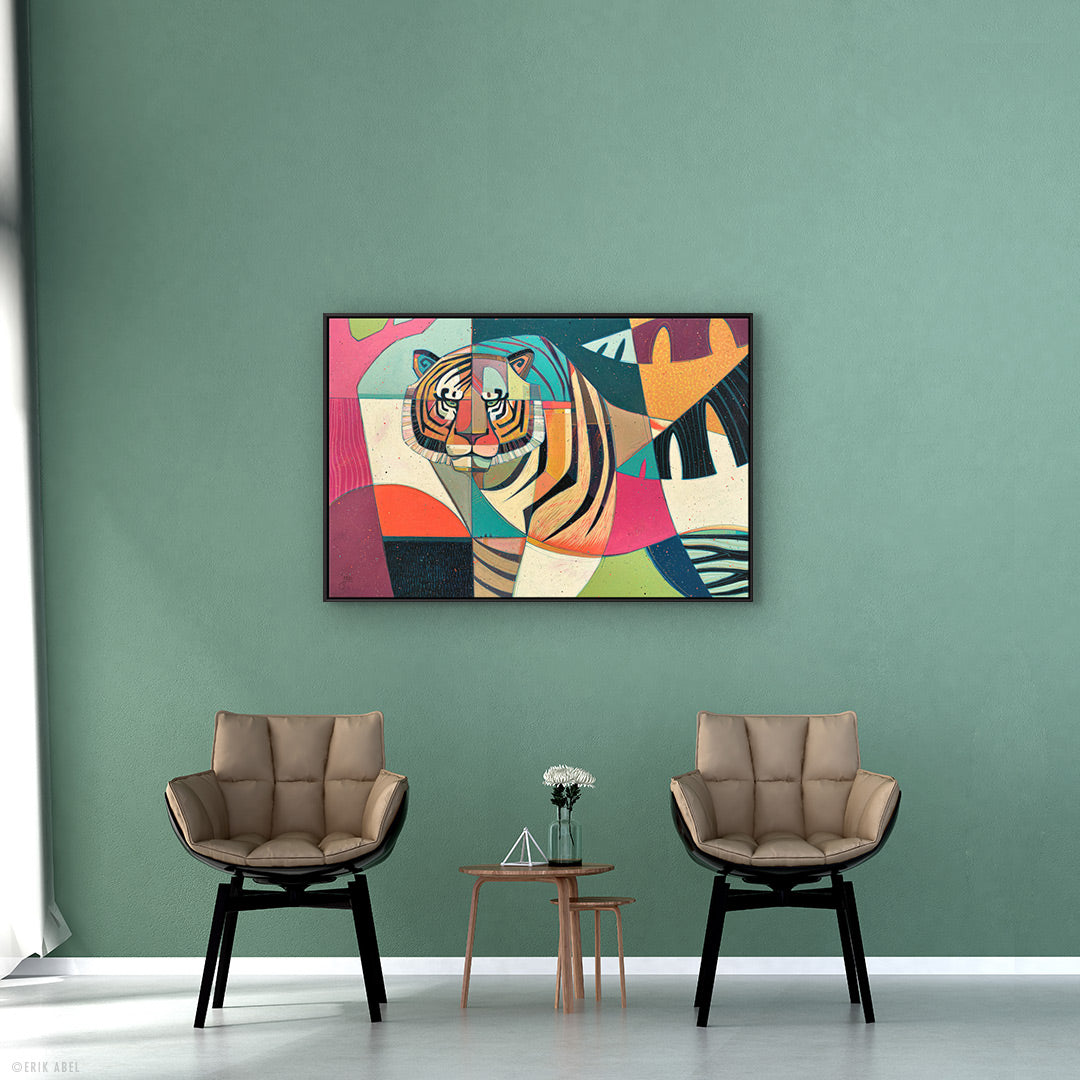 The Art of Capturing the Wild
Erik Abel's artwork transports you right into the thick of nature and its beauty. From the serenity of a wapiti to the stare of a mountain lion, Abel's work is as mesmerizing as these gorgeous animals. It shows his love for nature and all the animals that live in it.
Abel's work captures the true essence of wildlife and brings it to life with his unique style. He brings out the beautiful details of each animal. The result is a captivating, modern depiction of the essence of each animal.
Bring Home the Wilderness
Feel the call of the wild? Our collection of wildlife prints is more than mere décor; it's an experience. Invite a piece of the jungle into your living room or office wall. Erik Abel's love for animals shows through his work. And what better way to show your love for animal art prints than with high-quality pieces?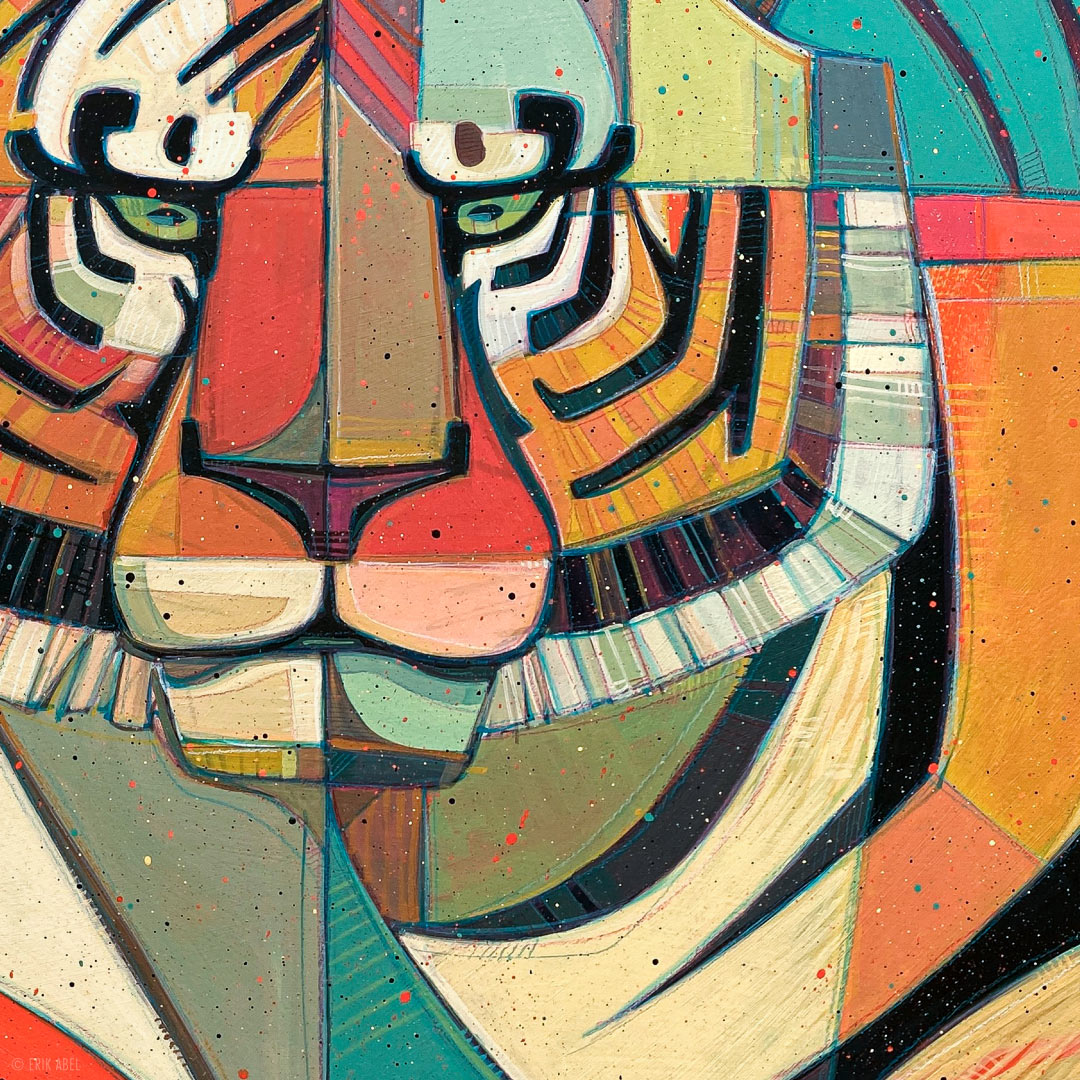 Erik Abel: Artist with a Vision
Erik's commitment to the natural world goes beyond the canvas. His artwork is a call to awareness, a plea for conservation, and a tribute to the magnificence of wildlife. 
Embark on a journey into the heart of the wilderness with Erik Abel's compelling wildlife artwork. Each piece presents a modern portrayal of the animal kingdom. Abel's artistry doesn't just reflect the physical aspects of wildlife; it's a vivid exploration of their inherent spirit and majesty. This collection isn't simply about decoration; it's about immersing yourself in nature. 
Embrace the Wild with Abel Arts
Every Abel Arts wildlife print is a masterpiece, crafted with precision and care. We ensure that Erik Abel's vision translates into tangible quality, offering prints that do justice to the creatures they portray. 
Experience the thrill, the beauty, and the truth of nature through our remarkable artwork. Let Abel Arts be your guide into the wilderness. Explore, admire, and bring home a piece of the wild, today.